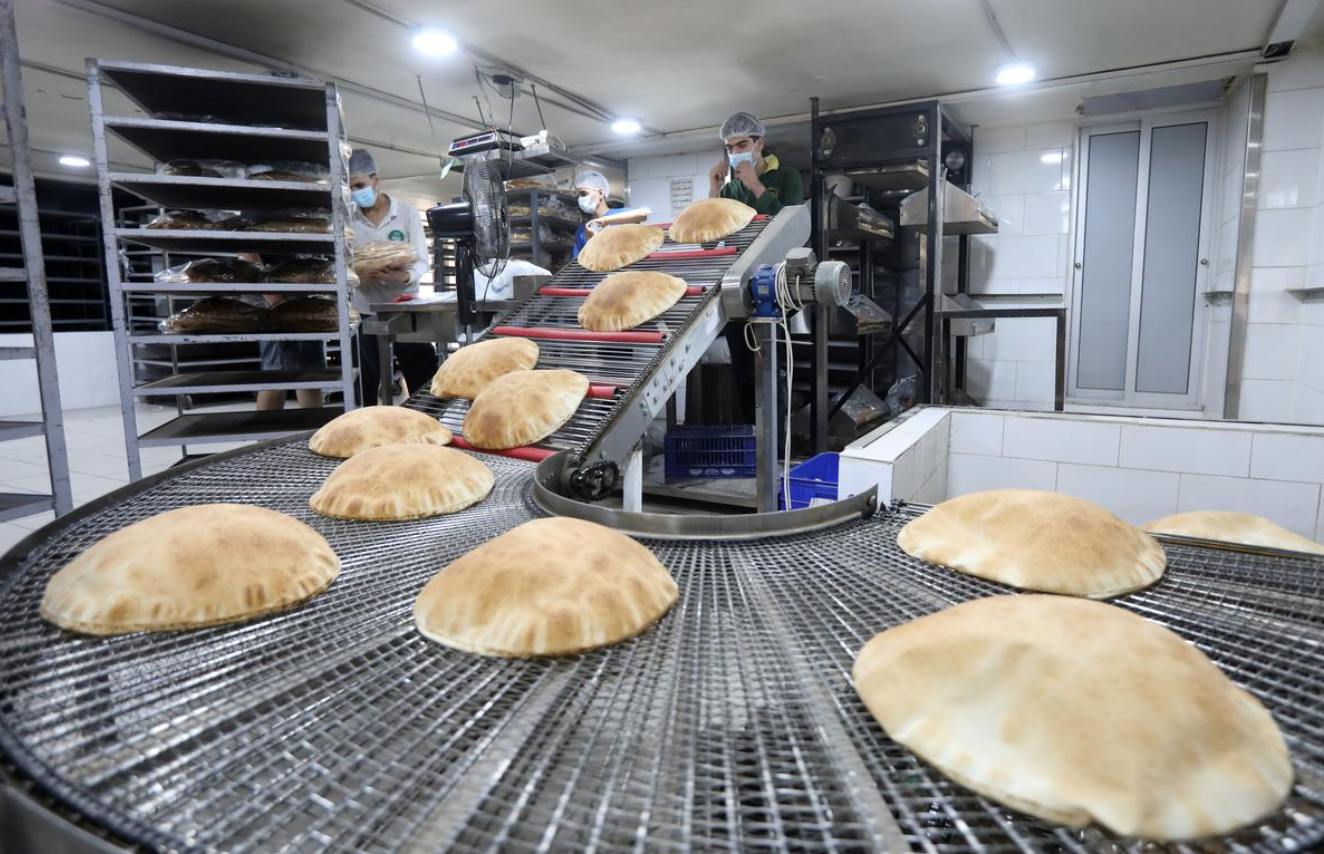 The Egyptian President Abdel Fattah al-Sisi ordered fixed pricing for nonsubsidized bread to "reduce its price hike".
This comes a day after the government announced an "emergency plan" to deal with price hikes that have taken a remarkable pace in recent weeks.
A presidential statement said on Tuesday said that Sisi directed the government to "price the nonsubsidized loaf of bread to reduce its high price.
The Supply Ministry Investigates to ensure that the new pricing is implemented."
The price of nonsubsidized loaves of bread rose within an upward wave in the prices of the most prominent commodities.
At a time when Egypt was searching for more wheat in international markets with the start of the Russian invasion of Ukraine, the largest supplier of wheat.
The Egyptian President also ordered "working to diversify the sources of supplying these commodities.
Also to seek an increase in their stock for a future period of no less than 6 months."
Sisi held a government meeting on Tuesday that included the Prime Minister and the Ministers of Defense, Interior, Supply and Internal Trade, in addition to the head of the Egyptian General Intelligence Service Abbas Kamel.
The Egyptian presidential spokesman Bassam Rady said that the meeting dealt with "following up on the provision of strategic stocks of all basic food commodities, especially with the approach of the holy month of Ramadan."
After the meeting, an Egyptian government statement said that Prime Minister Mostafa Madbouly conveyed Sisi's directives "to prepare a plan to deal with the repercussions of the global crisis and take measures aimed at mitigating its negative effects on the citizen and the economy."
Sisi instructed his government to "quickly determine the incentive to supply additional local wheat ardebs for the current agricultural season and announce it as soon as possible," in order to "encourage farmers to supply the largest possible amount of wheat."