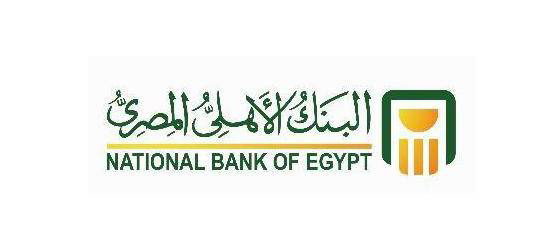 The government has no intentions to step back from the recent decisions over removing subsidy on energy and food that has provoked the wrath of citizens and caused an increase in tariff of transportation means, said President Abdel Fattah al-Sisi on Sunday.
In a meeting with chief editors of newspapers, Sisi said, "It's true that we do not have mechanisms to control the market at the moment, but this does not mean we will stop reform of the market and development of the economic system in general."
Decisions of reducing subsidy on electricity and increasing prices of food, came after Sisi called on the government to reduce the budget deficit from LE292 billion to LE240 billion, marking a 10 percent decrease of the gross domestic product.
Many economists have argued for years that Egypt's continued reliance on fuel, electricity and food subsidies not only skews the market, but also takes away from money that should be spent on education and other public services.
Edited translation from Al-Masry Al-Youm