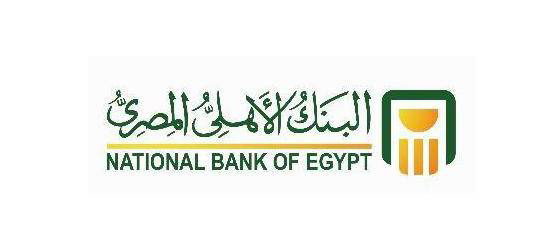 President Abdel Fattah al-Sisi said he does not reject opposing opinions, calling on supporters of the Muslim Brotherhood not to let their support turn into violence and terrorism.
In his first interview with the American television CBS on Tuesday, Sisi demanded from Brotherhood supporters to stop hurting Egyptians by planting bombs on streets, trains and electricity generation stations.
Sisi also stated that the will of Egyptians will determine the nature of the relations with the Muslim Brotherhood in the future and that this depends on the group's readiness to abandon violence, apologize for Egyptians and respond to people's demands.
Regarding freedom of expression in Egypt, Sisi denied any restrictions or limits, describing the issue as irreversible. He also indicated that government did not intervene to stop any satirist shows.
Speaking about the Al Jazeera imprisoned journalists, Sisi said he wished the problem did not exist, adding that he preferred if they were deported before being brought to trial. But now, he cannot intervene.
Concerning the international coalition against terrorism, Sisi said that Egypt is part of it and consequently part of the US-led coalition against the Islamic State group.
Egypt is a pivotal country in the region and is considered as its element of stability, Sisi said, adding that it could play a main role that no other country could play for the sake of peace in the Middle East.
Ties between Egypt and the US are strategic, according to Sisi, despite differences in viewpoints toward some issues. However, ties will remain strong and stable, he added.
What Egypt demands from Washington is that it appreciates the nature of the ongoing situation in Egypt, which has been in a revolutionary status for four years.
Sisi also added that Egypt is in a real and ongoing confrontation against terrorism and that counter-terrorism efforts started in Egypt a year ago by facing terrorists in Sinai.
Edited translation from MENA