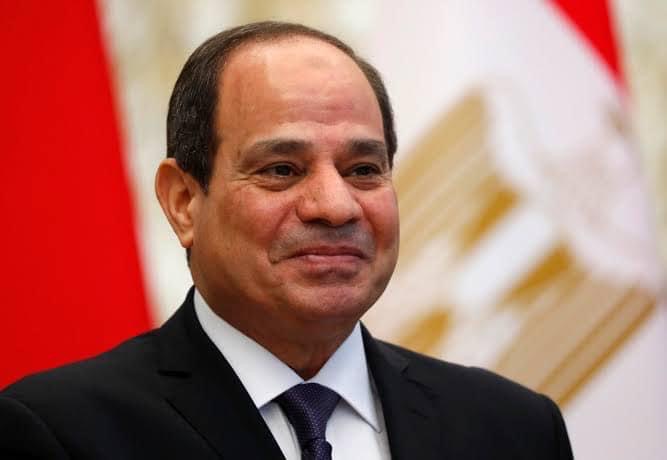 President Abdel Fattah al-Sisi and Malaysian Prime Minister Anwar Ibrahim discussed means of enhancing cooperation between the two countries given their historical and outstanding ties.
This came in a video call received by President Sisi from the Malaysian premier on Monday.
Presidential Spokesman Ahmed Fahmy said the two leaders probed efforts to enhance cooperation in the fields of culture, tourism, education, economy, increase of joint investments in the energy sector, ICT as well as the car industry in a way that could maximize the relative privileges of each county and achieve economic integration and comprehensive development.
The spokesman made it clear that the two sides exchanged views on a set of regional and international issues of common interest and means of realizing security and stability in the Middle East region and the world in view of the grave challenges facing it.
They also underlined the importance of continuing consultation and coordination at international forums in handling various issues including terrorism and extremism combat at the various levels.
The Malaysian premier, for his part, praised Egypt's important role in this regard and appreciated the big role played by Al Azhar and the moderate Islamic institutions in Egypt and their pioneering role in this context.