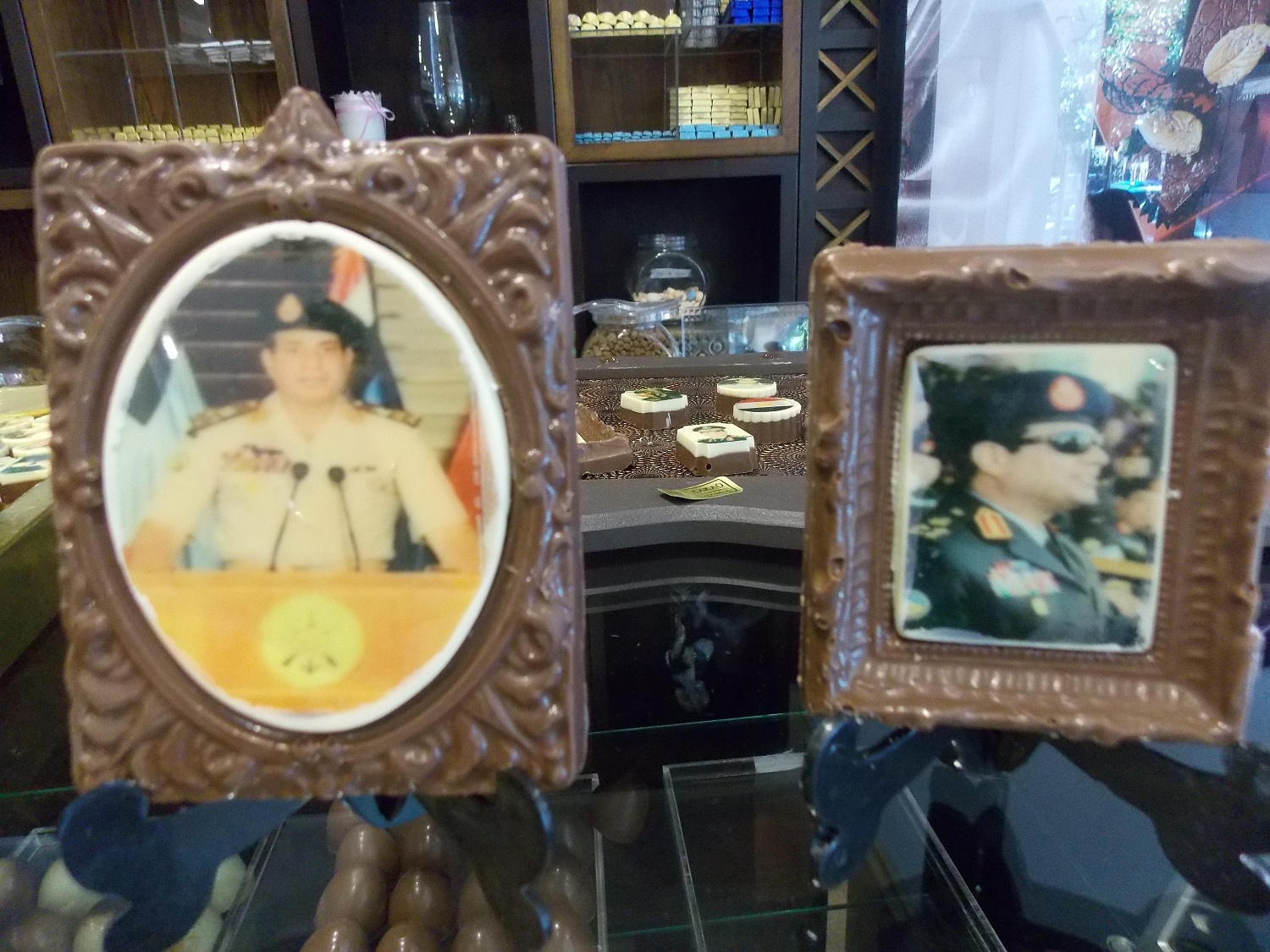 President Abdel Fattah al-Sisi and the first lady participated in a celebration on the occasion of Mother's Day on Tuesday evening during which he announced four decisions to empower women.
"It is a national duty and responsibility for [our] history to accelerate the pace of women's empowerment, and to preserve their rights and place them in a stature worthy of their value, capabilities, and sacrifices throughout history," Sisi said in a speech.
Sisi said the four decisions come in line with Egypt's Vision 2030 and its sustainable development strategy, which seeks to build a just society that guarantees equal rights and opportunities for all citizens.
Stability and progress can only be achieved through ensuring the effective participation of women in all aspects of national work, Sisi added.
Sisi's first decision is to instruct the government and the National Council for Women to activate the plans, programs, and projects included in the women's empowerment strategy for 2030 and to consider the strategy a working document for the coming years.
Secondly, LE250 million will be allocated from the Long Live Egypt Fund and Nasser Social Bank to launch a national initiative for micro-projects that aim to achieve the economic empowerment of women in need.
His third decision is the allocation of LE50 million from Nasser Social Bank to support mothers who are the family breadwinner, especially in low-income areas.
Lastly, Sisi will oblige the Social Solidarity Ministry to provide LE250 million for early childcare services and school meal programs, which would give mothers more opportunities to be able to work.