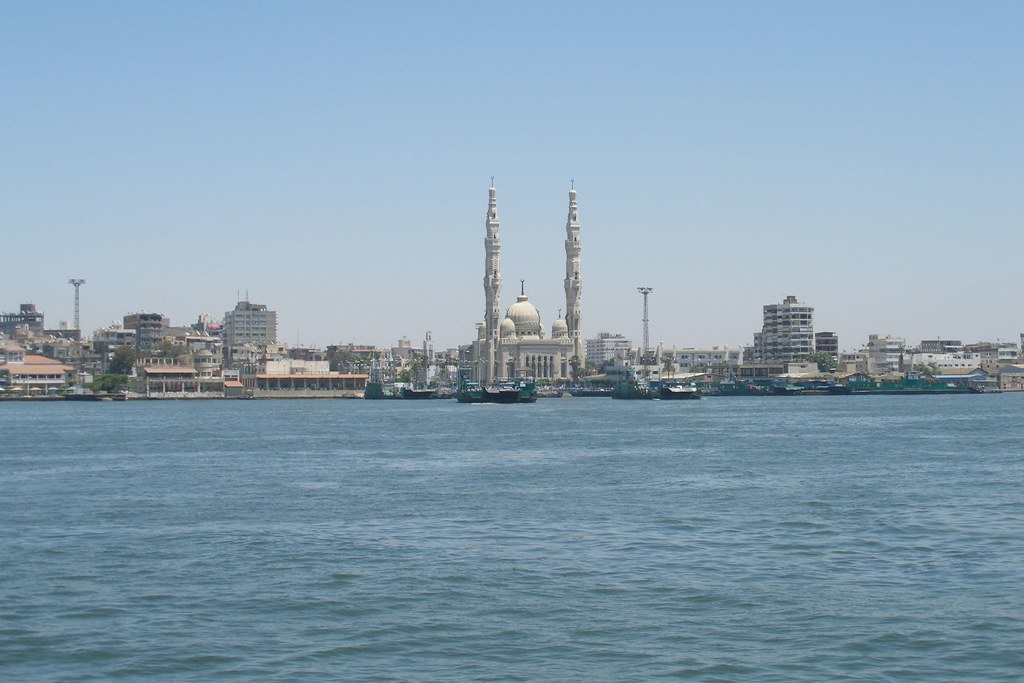 President Abdel Fattah al-Sisi inaugurated several development projects in the governorates of Suez and South Sinai on Tuesday.
Masrawy news website published briefs on the main projects inaugurated Tuesday, including the third factory for rolling steel on an area of ​​310,000 square meters with a production capacity of 1.4 million tons per year at the Suez Steel Company complex.
Another inaugurated project was a Marble Factories Complex in Central Sinai affiliated with the National Marble and Granite Company.
The president also inaugurated the first phase of Sumed Pier in Ain Sokhna, 239 buildings with a total of 3,700 social housing units in the cities of al-Tur, Nuweiba and Abuznima, and a number of infrastructure projects including Umm Qamar road, which has a length of 37 km and a width of 13 meters in both directions. The highway has three traffic lanes and links Cairo, Suez and Cairo-Ismailia road.
The final inaugurated projects mentioned were the Jneifa road from the International Medical Center to the Suez Canal at 104 kilometers and the Egyptian Army Bridge at the entrance of Suez Governorate, which has total length of 700 meters and width of 24 meters.