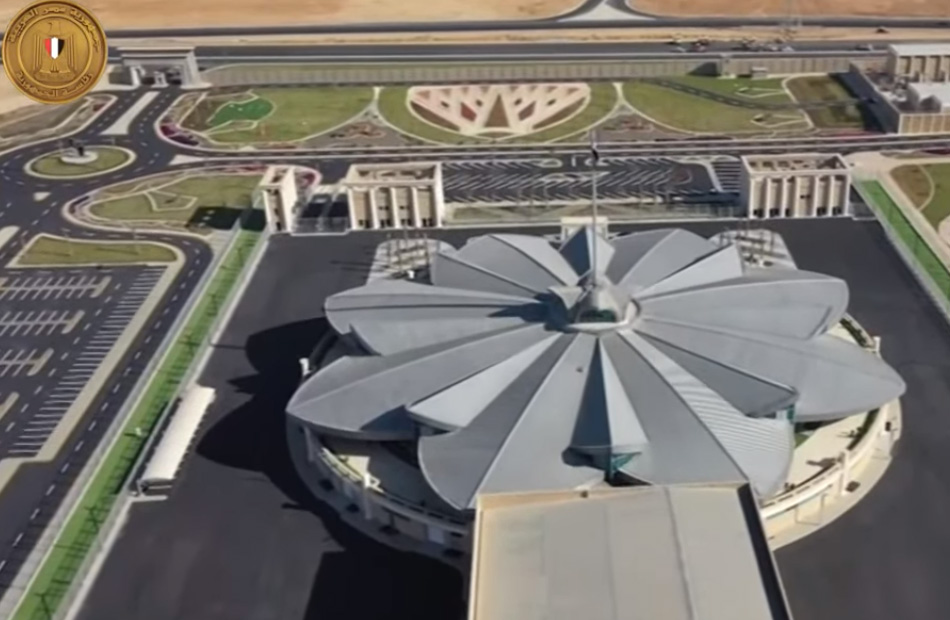 Egyptian President Abdel Fattah Al-Sisi on Wednesday inaugurated a new complex valued at one billion dollars for the issuance of secure and smart documents.
The new complex's construction, done completely by Egyptian hands, began in February 2020 and took just over one year to complete. It is the largest of its kind in the Middle East and Africa.
The massive complex sits on an area of 570,000 square meters, and will house 398 patents and intellectual property.
The complex will provide 4,200 direct job opportunities and provided 13,000 indirect jobs during the building and construction process.
The project aims to increase the state's tax revenue and establish an accurate and secure biometric database.
This is the latest step in the Egyptian government's move to digitalize much of its services and processes.