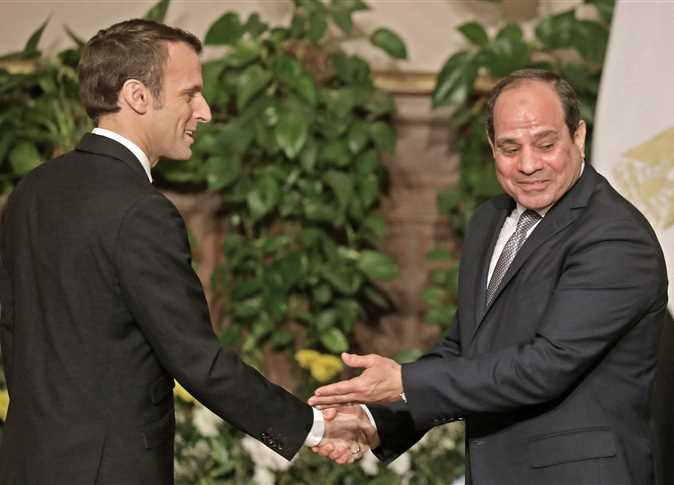 President Abdel Fattah al-Sisi announced his solidarity with France, following the massive fire on Monday at the roof of the Notre-Dame Cathedral, one of the most famous religious and tourist sites in Paris.
"I have received with great sadness the news of the fire of the historic tower at the Church of Notre Dame. The loss of that great humanitarian monument is a great loss for all mankind. I declare solidarity and the solidarity of the Egyptian people with friends in the state of France," a statement published on Sisi's official Facebook page read.
The statement further hoped that France would redress the impact of the fire as soon as possible.
French President Emmanuel Macron headed to the site of the cathedral, postponing a speech he planned to deliver on the yellow vest protestors to attend to the scene of the incident.
Paris prosecutor's office announced that it launched an investigation into the fire.
US President Donald Trump described the fire as "terrible" on twitter, and suggested using firefighting planes. French authorities responded by stating that dropping water from planes would pose a huge structural risk.