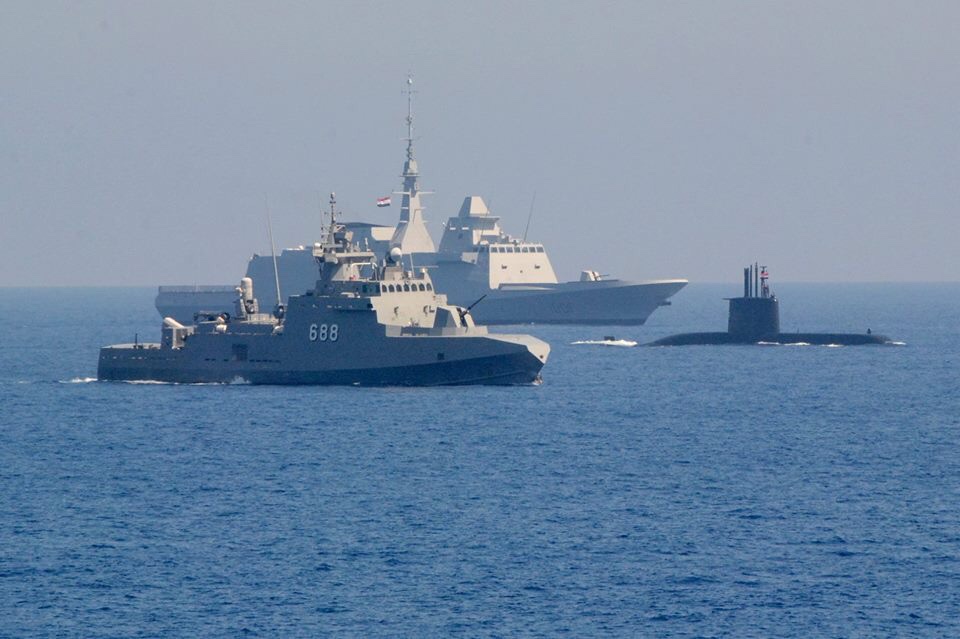 On Thursday, Egyptian President Abdel Fattah al-Sisi met with the Chairman of the Board of Directors of the German shipbuilding company Lürssen, Peter Lürssen, to discuss providing the navy with new technology.
Sisi's spokesperson Bassam Rady announced the meeting, adding that the two discussed developing Egypt's maritime industry and specifics around its technological development.
According to Rady, the meeting falls within the framework of Egypt's interest in upgrading the industry, which requires comprehensive development in workforce training, including that for engineers and technicians.
Lürssen is a German company for the manufacture of ships, founded in 1875 by Friedrich Lürssen. The company manufactures yachts and warships of all kinds, including missile boats and frigates.