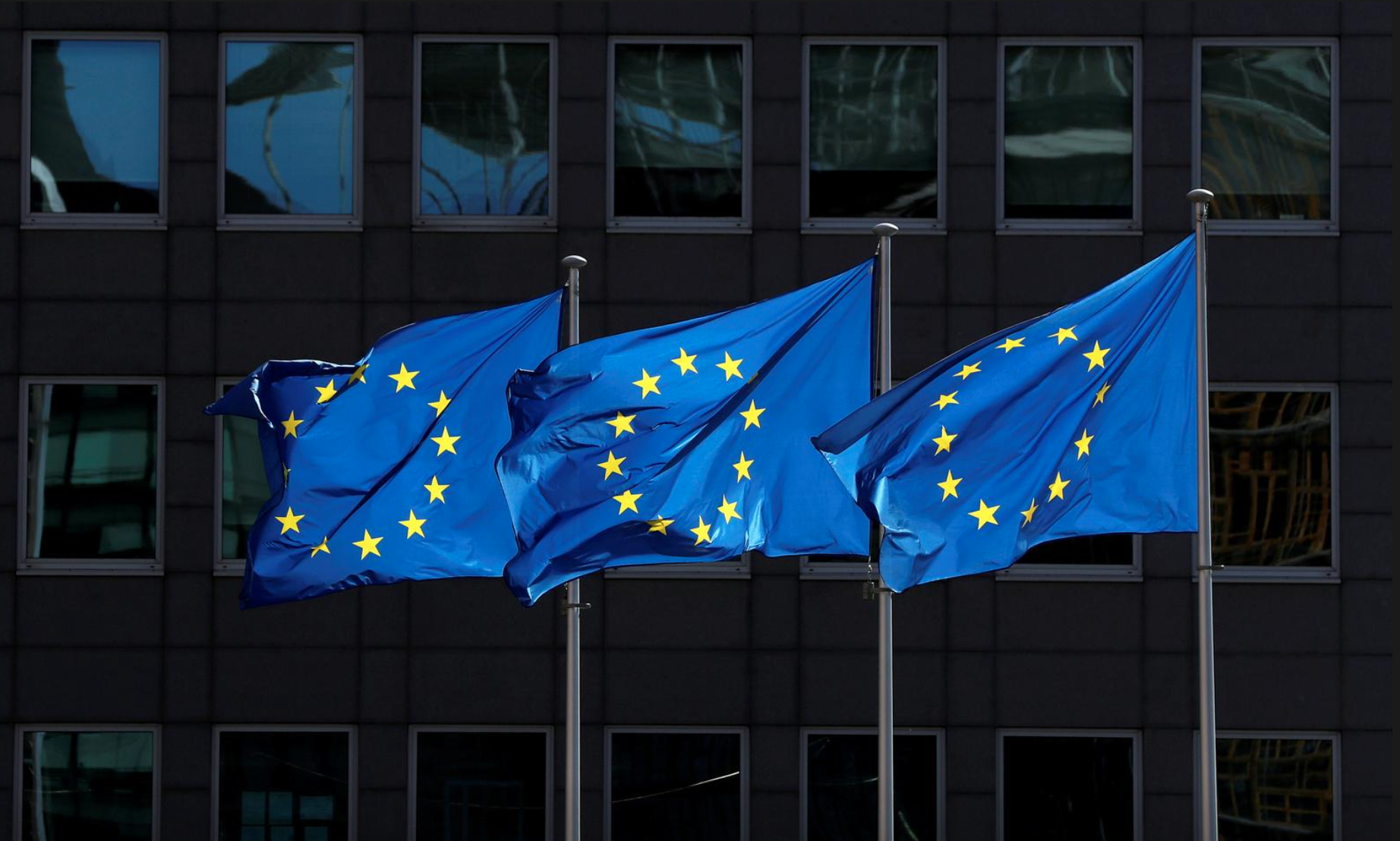 President Abdel Fattah al-Sisi received on Monday evening a phone call from President of the European Commission Ursula von der Leyen.
The call discussed strengthening various aspects of bilateral cooperation and working to advance EU-Egypt friendly relations as well as joint coordination regarding common interests and challenges,  Official spokesperson for the Presidency Bassam Rady, said.
The call touched on a number of regional issues, as von der Leyen confirmed the European side's interest in the ongoing coordination with the Egypt on many important international and regional issues, as well as on Egypt's hosting of the COP 27 global climate summit in 2022.
The two officials agreed on the need to continue consultation, exchange views and intensify cooperation at the direct bilateral level or within the framework of international forums, with the aim of working to reach political settlements for the various crises in the Middle East, Africa and the Eastern Mediterranean, so that stability can be restored.
Von der Leyen expressed appreciation for the strong and distinguished relations between the EU and Egypt, stressing the Union's desire to continue to develop cooperation with Egypt at various levels.
In this context, she praised the president's vision to achieve comprehensive development in the country, the tireless efforts to combat terrorism, and Egypt's successful experience in combating illegal immigration.