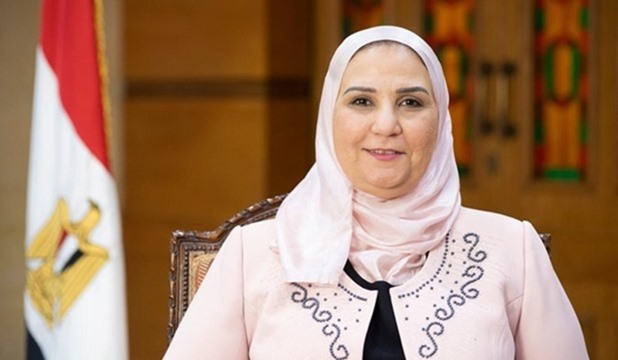 Social Solidarity Minister Nevine Qabbaj Thursday 2/3/2023 thanked President Abdel Fattah El Sisi for his decision to increase by 25 percent the financial assistance paid to beneficiaries of the "Takaful & Karama" program.
The rise should be applied as of April 1, Qabbaj said in statements to MENA, noting that Sisi's decision was widely welcomed by the beneficiaries of the program.
The "Takaful & Karama" program addresses most vulnerable families and helps them face the burdens of life, the minister made it clear.
She said her Ministry could start paying the raise as early as April 15, noting that beneficiaries receive the cash assistance in the middle of each month.
President Sisi pays big attention to social protection programs, which are meant to help vulnerable families overcome need and improve their way of life to be able to earn a decent living and become a better asset for their community, the minister said. This is done through the different programs of the Ministry of Social Solidarity, Qabbaj noted.