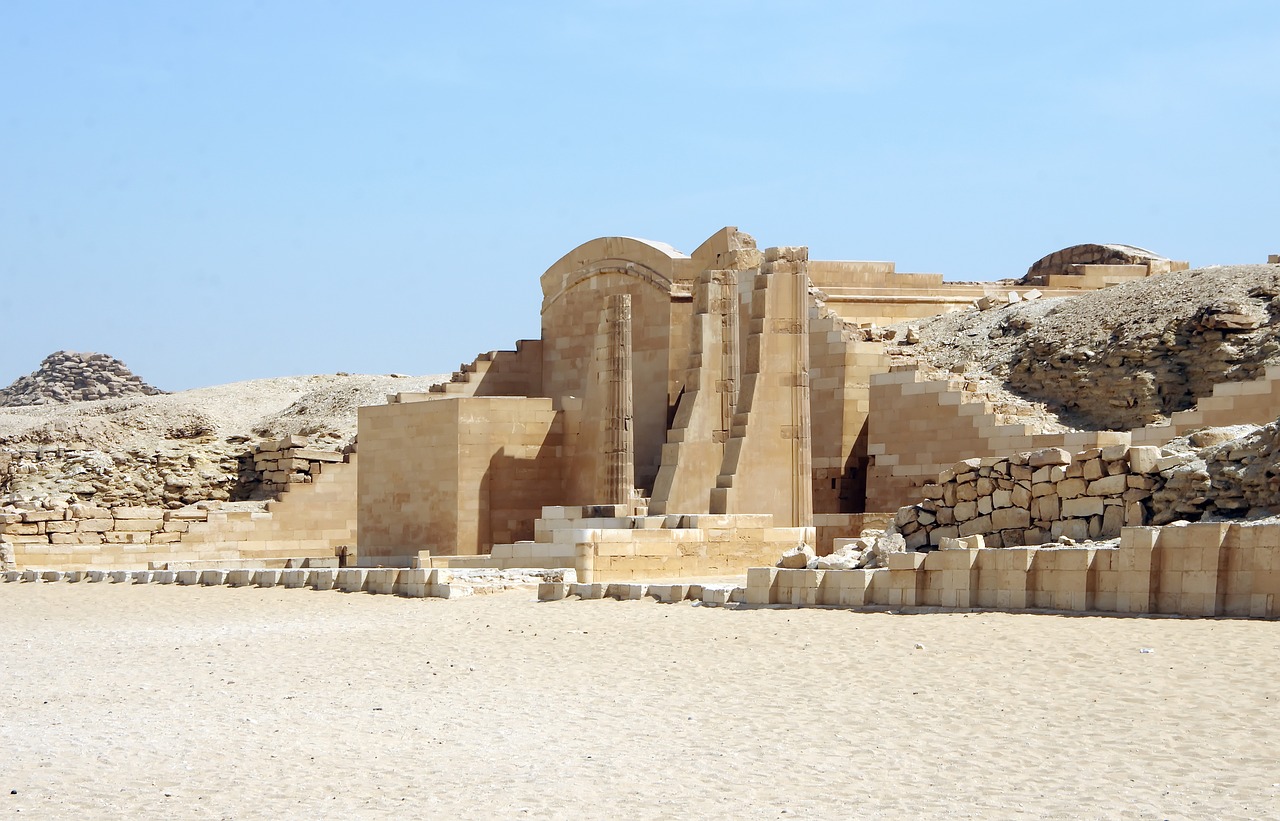 held a meeting on Sunday to follow up the latest developments on some projects carried out by the Antiquities Ministry, in the presence of the Antiquities Minister Khaled al-Anani, the Chairman of the Engineering Committee of the Grand Egyptian Museum and the Assistant Minister of Antiquities.
At the beginning of the meeting, Madbouly said that President Abdel Fattah al-Sisi mandated the government to produce an integrated vision for the development of the ancient Saqqara archeological area, and to provide all the various services required by visitors there, in addition to developing the Mariouteya road leading to Saqqara.
Madbouly pointed to his recent visit to the area, which is full of many sites and important archaeological tombs, and the discoveries that have received extensive international media coverage. He stressed the importance of completing the developmental projects and the restoration of archaeological sites across Egypt according to the timetables set for them, thus contributing to the growth of incoming tourism.
During the meeting, the Antiquities Minister presented a report on the executive and financial position of a number of projects implemented by the ministry, particularly the Grand Egyptian Museum project due to open in 2020.
Anani pointed out that the completion rate of engineering works reached 88 percent, while the structural work (concrete and metal) have been fully completed and the internal and external finishes are being carried out.
He added that efforts are have been made to develop the archaeological area of the pyramids plateau, which is being implemented in cooperation with the Armed Forces Engineering Authority in preparation for the opening of the Grand Egyptian museum, adding that the site is ready for opening.
Edited translation from Al-Masry Al-Youm