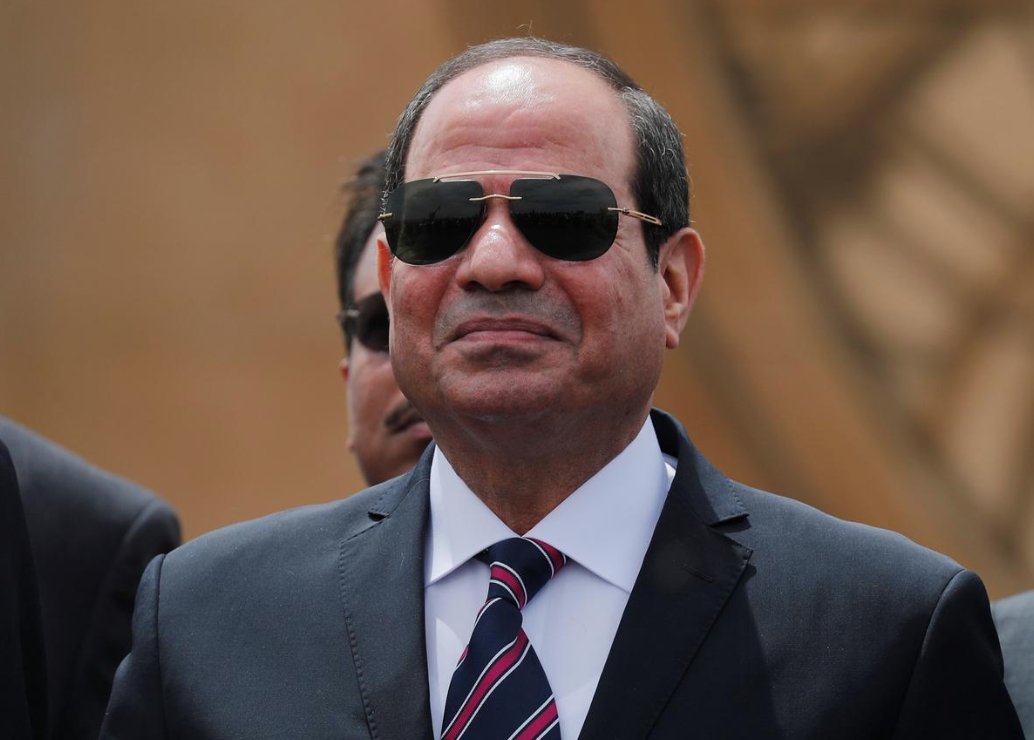 President Abdel Fattah al-Sisi said that environmental challenges occupy a large part of daily concerns for Egypt, as its effects extend to various aspects of life.
Speaking on Monday at the G7 Summit's Session on Climate, Biodiversity and Oceans, Sisi explained that politically addressing environmental challenges is a mutual interest and a moral commitment to the planet, as well as an integral part of the desired sustainable development system.

Climate change is undoubtedly one of the most serious challenges, he said, as it poses a direct threat to all human beings. He lamented that the continent of Africa remains the most affected by the phenomenon, even though the volume of its emissions of greenhouse gases represents only a fraction of total global emissions.

Sisi chose to emphasize two main points; the first being the necessity of adhering to "shared responsibility but with different burdens" in dealing with climate change, and the importance of balancing the efforts of emission reduction and adaption with the climate change impacts.
The second, according to Sisi, is providing sustainable and appropriate financing and technology to developing countries so they they can face climate change, without imposing further debts on the African continent.
He stressed that Egypt also spared no effort, during its chairmanship of the Group of 77 in 2018 and the African Group of Climate Change Negotiators (AGN), to push for the implementation of the Paris Agreement.
Egypt is set to co-chair with the UK the resilience and adaptation track at the UN Climate Action Summit 2019, Sisi added, which is scheduled for September.
He stated that Egypt is looking forward to what practical steps the track will bring in the international effort against climate change.
Sisi announced Egypt's accession to the Metz Charter on Biodiversity out of a belief in the need to preserve biological diversity, which is essential to sustainable development consistent with Egypt's initiative launched during hosting the 14th Convention on Biological Diversity Conference of the Parties (COP 14) in Sharm el-Sheikh in November 2018.
Edited translation from Al-Masry Al-Youm