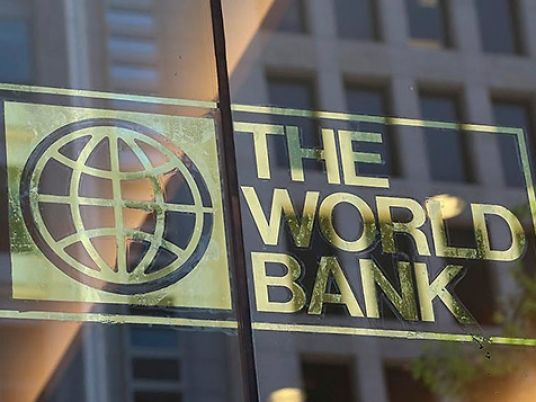 Egypt's President Abdel Fattah al-Sisi issued a decreeon Wednesday approving a US$500 million loan agreement between Egypt and the International Bank for Reconstruction and Development (IBRD).
The agreement, which was approved by the House of Representatives on July 5, aims to support social housing projects for low-income people.

The loan is a part of Egypt and the World Bank's Inclusive Housing Finance Program, which has benefitted 287,600 households across the country since 2015.
The program prioritizes low-income families that are married with young children.
The World Bank reports that 80 percent of the program beneficiaries were in the lowest 40 percent of Egypt's household earned-income distribution.
A 2015 press release from the World Bank about the project reported that almost a quarter of Egypt's population lives in informal housing.