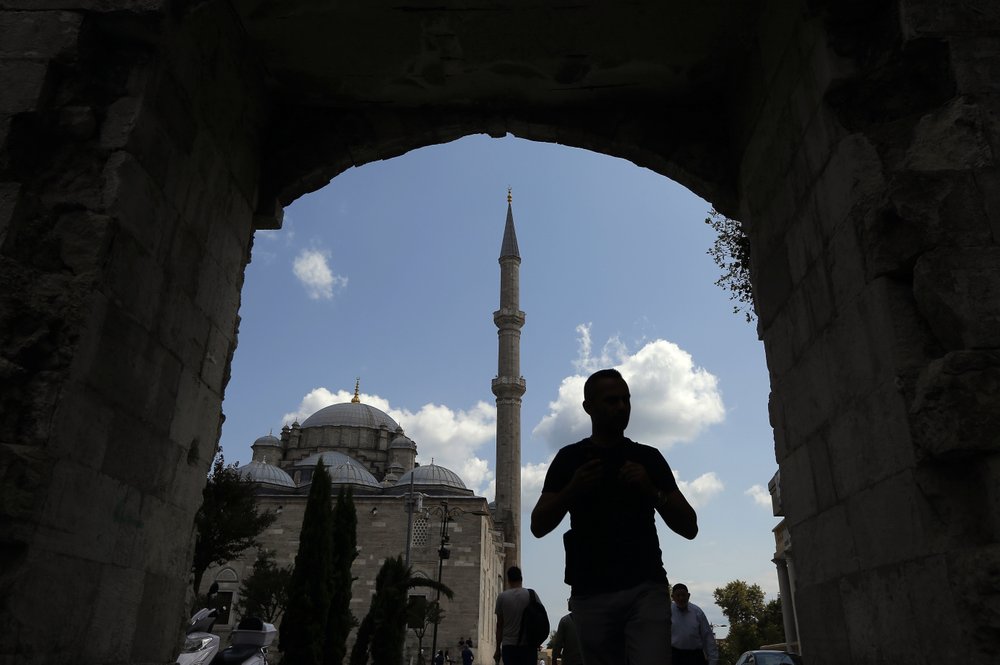 Egyptian President Abdel Fattah al-Sisi has slammed satellite channels claiming that the government has been demolishing mosques, and accused them of attempting to sow discord.

His statements came amid the inauguration of several development projects in Alexandria.
Sisi chided the channels as "Always seeking to question what we do, and claiming that we are demolishing mosques. I tell them that you are sabotaging and destroying people, but we are building and reconstructing."
The president went on to warn that illegal and unplanned construction is a major challenge that the government needs to address. He explained that the government is facing two main problems, namely infringement on state lands and unplanned construction.
Sisi pointed out that the size of the infringement in 2014 was 12 percent of the size of the buildings that were present in 2014, and in 2020 it reached 37.5 percent.
The Coptic Orthodox Church has similarly confirmed that no churches have been built on state-owned lands except in new cities in accordance with the law.
The official Coptic Orthodox Church spokesperson Paul Halim responded to allegations made by satellite channels – which he did not name – which he accused of attempting to sow discord among Egyptians by comparing the criteria for building places of worship.
The lands mentioned by the channels in question were originally agricultural, Halim said, but were then legally converted into construction land since it was privately owned.
In late August, President Sisi warned that unplanned, illegal building encroachments across the country are an issue almost as severe as that of the Grand Ethiopian Renaissance Dam dilemma.