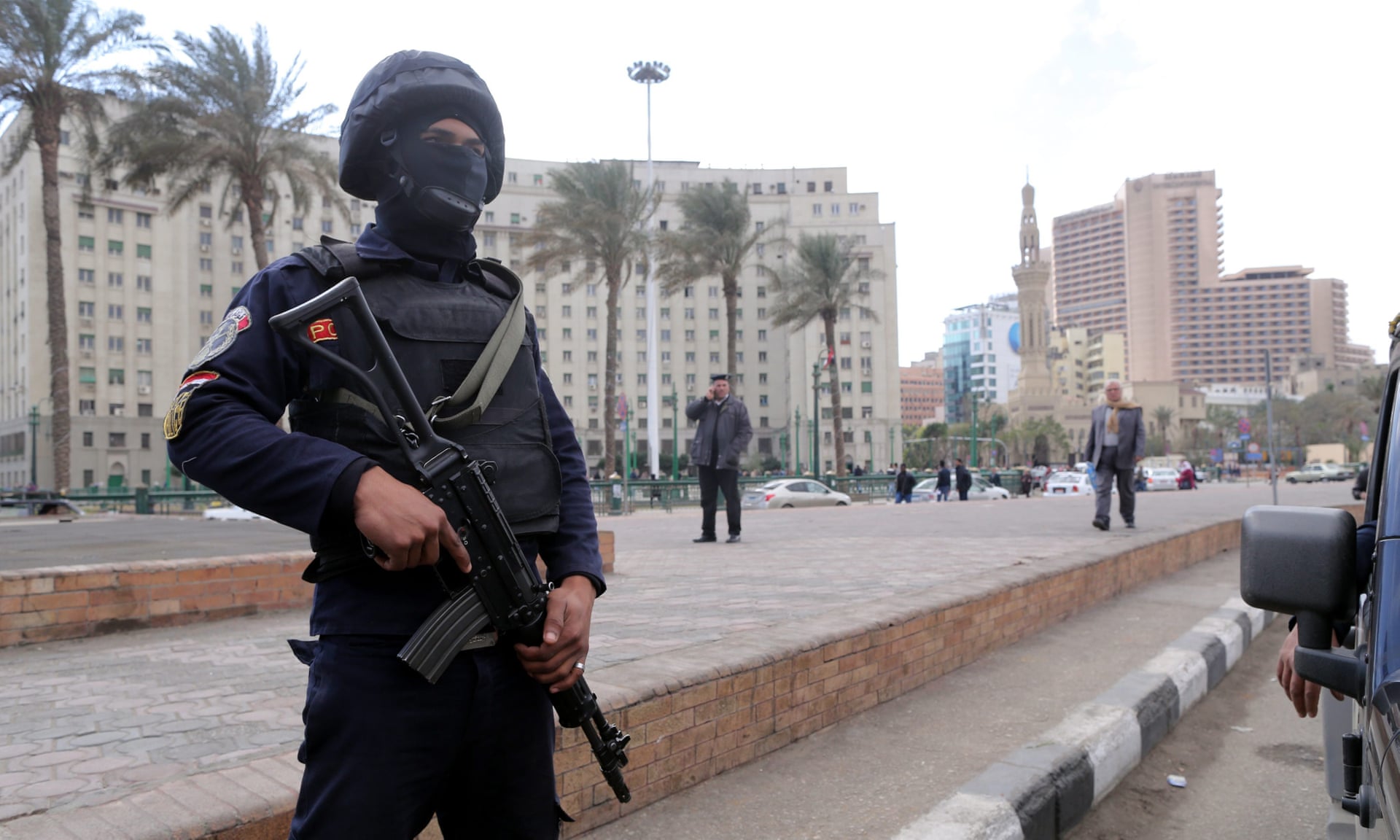 The State Information Service (SIS) refuted the Human Rights Watch's (HRW) report on torturing and sexually assaulting Egyptian-American limousine driver Khaled Hassan by the National Security Agency's (NSA) officers.
HRW's reports fail to document the torture allegations, making the reports politicized and biased, SIS noted in a statement on Sunday.
SIS explained that the report "deliberately does not mention the facts in full, and even ignores the full presentation of the special dialogue between SIS and HRW on the case of the defendant Khalid Hassan, whether via e-mail or phone calls."
SIS referred that it had professionally dealt with former HRW reports containing allegations of torture in Egypt's prisons and replied on its communications to build trust, yet HRW continued to fabricate the facts and publish one-sided stories in the reports.
HRW reported on October 11 that Egyptian security agencies forcibly disappeared Hassan on January 2018, tortured him and held him secretly for four months over charges of joining an ISIS-affiliated group in Egypt.
Hassan had immigrated to the US years earlier, was living in New York City and spent weeks every year with his wife and children in Alexandria, Egypt.
Edited translation from al-Masry al-Youm