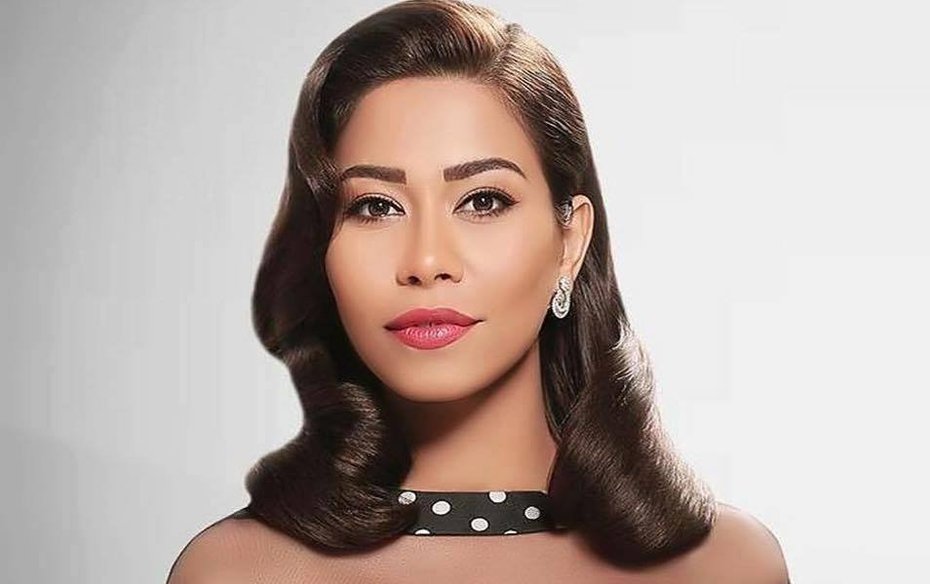 Moqattam Misdemeanor Court sentenced Egyptian Singer Sherine Abdel Wahab on Tuesday to six months in prison, as well as fining her LE10,000 as a civil compensation, with a bail of LE5,000, on charges of insulting Egypt.
Sherine did not attend Tuesday's court session. The Syndicate of Musical Professions had previously suspended the singer from singing and performing at Egyptian for two months, until January 14, 2018.
Sherine was summoned by the syndicate's legal affairs committee for interrogation over her remarks mocking the water quality of Egypt's River Nile at her concert in Sharjah, UAE, in November 2017.
The syndicate's board suspended Sherine, saying her statement "hurt the masses of the Egyptian people and the General Assembly of the Syndicate of Musical Professions, who rejected and condemned what she said, especially as it is not the first [controversial] statement by her."
During the concert, Sherine responded to fan, who requested that she would sing the song 'Mashrebtesh min Nelha' (Haven't you drunk from [the River Nile's] water?) by saying "you will catch bilharzia," a disease common in contaminated freshwater.
Sherine advised the fan to drink 'Evian' mineral water instead.