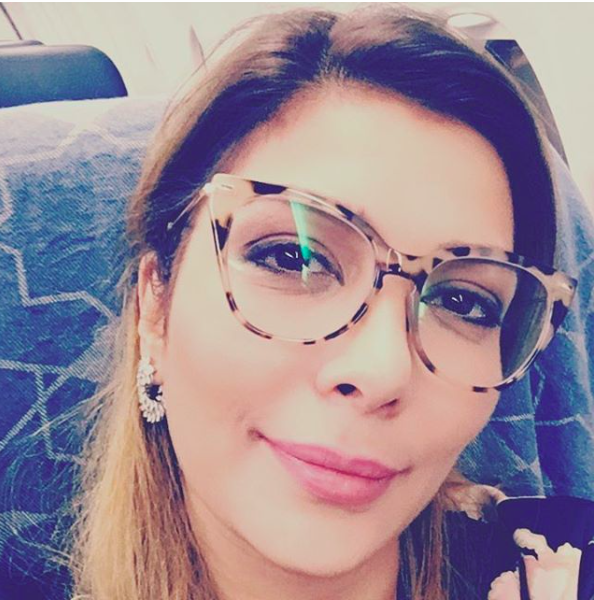 Syrian singer Asala Nasri underwent medical examination after being detained over drug possession at Beirut International Airport en route to Cairo. An amount of drugs were found in her possession while leaving Lebanon, Sky News Arabia reported.
However, Nasri denied knowledge of the drug presence. According to security sources, the amount found is likely to be for personal use, as it amounted to several grams.
The medical test, however, proved that she takes drugs, a source told the MTV website, which proves that the drugs were for personal use.
The Lebanese judge released Nasri, after ordering her to undergo another medical test later.
Edited translation from Al-Masry Al-Youm