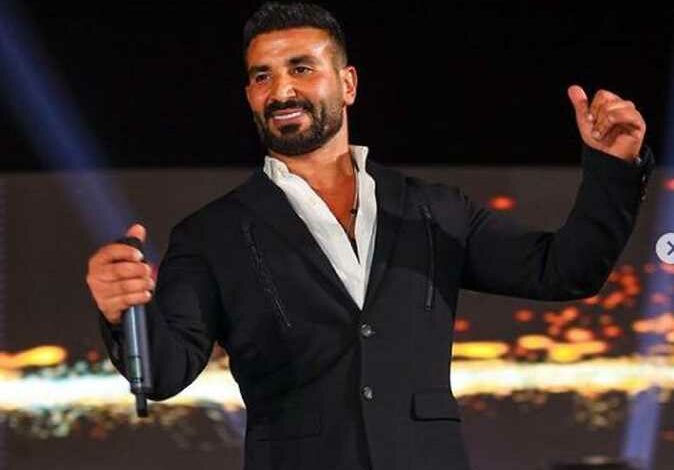 Egyptian singer Ahmed Saad will perform a concert on March 19th in Saudi Arabia, alongside American rapper Travis Scott, nominated for a Grammy Award, and international superstar Calvin Harris.
The concert is part of the "Formula One" race, which takes place over three days on the main stage in Jeddah.
Ticket prices were diversified according to the seating places, which are:
General Entry at 300 Saudi riyals, (LE 2,442),
"The Middle Stands" at 600 Saudi riyals (LE 4,884),
"Main Stands B" 1,120 (LE 9,000),
"Main Stands A" at 1,580 (LE 12,861).
Saad released the song "Ader Akmel" (I Can Continue) to celebrate Valentine's Day.
The song is written by Amir Teima, composed by Ahmed Saad and arranged by Mohamed Atef el-Helou.
His first song for 2023, "Ya 3araf", saw him collaborate with singer Ahmed Zaeem and Tunisian star Nordo, and was written by Mohamed al-Fiqi, composed by Ahmed Zaeem and distributed by Tooma's music.
Saad was also recently contracted to sing the sequence of the series "al-Omda", starring Mohamed Ramadan, set to be shown during the Ramadan drama season 2023.