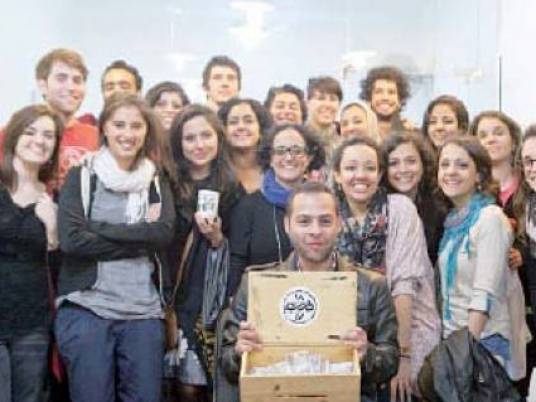 Seeing a old-time car belonging to the 1960s moving through the streets of Cairo is an eye-catching incident, especially if that car was associated with the name of a famous actor.
Residents of South Sinai are now getting a glimpse of antique cars on their roads. The 55-year-old cars of well-known Egyptian actors Ismail Yassin and Roshdi Abaza are seen every now and then driving down South Sinai streets. The two cars, both the 1960 produced Ford Taunus, are now owned by mechanic Saeed al-Saady.
They were sold and used by five businessmen and pashas before being obtained by Saady.
Saady's hobby to buy old cars encouraged him to buy the cars from a contractor, he said, adding that Abaza's car is functioning well so far but Yassin's car is being repaired.
Saady hopes to hold an exhibition for old cars in Sharm el-Sheikh.
Edited translation from Al-Masry Al-Youm