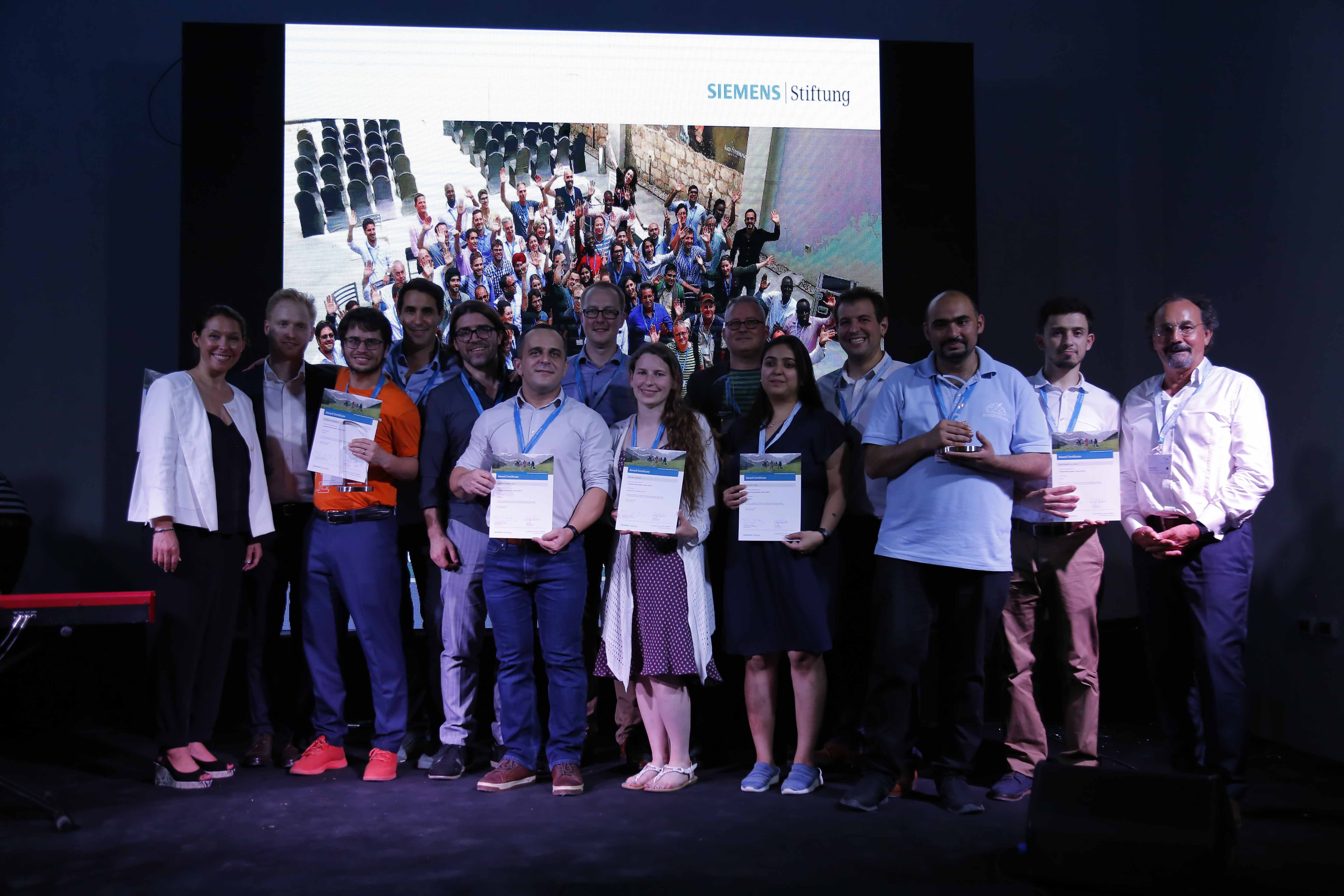 Siemens Stiftung, a non profit foundation, announced the winner's of this year's third edition of its international "Empowering People Award" (epdAward) competition, which puts forward critical and low-tech solutions aimed at fulfilling the daily needs of evolving regions.
The top three winners are SOLbox (SOLshare) at first place winning 50,000 euros, Adjustable Prosthetic Pylon (Nonspec) at second place winning 30,000 euros and Avatar (Mind Rockets In.) at third place winning 20,000 euros, according to a press release by the foundation.
Most of the applicants come from Africa and Asia.
The statement added that 11 finalists presented their solutions to the competition's international jury of thought leaders, who evaluated them in terms of sustainability and social benefits.
The applicants who then managed to provide developing communities with practical business models to secure their benefits were shortlisted. The foundation vowed that all finalists will earn membership to "empowering people. Network", a community that brings innovators together.
The rest of the enterprises who did not make it to the top three places will still be be granted 10,000 euros to bolster their solutions and community work to both global and local levels.
The foundation also said that SuMeWa | System (AUTARCON) won the prestigious WAS Award of 20,000 euros from Siemens Stiftung's partner enpact. The statement added that GrainMate – Grain Moisture Meter (Sesi Technologies Ltd.) also won the most votes from the online community to win a prize of €10,000.
"The award ceremony witnessed a thrilling atmosphere as our finalists put their best foot forward to showcase their social enterprises," said Rolf Huber, Managing Director at Siemens Stiftung in the press release. "The winners represent the most impressive local solutions which have great potential to impact people in developing regions around the world," he added.
All shortlisted solutions will be added to the foundation's database to attracts funds and partnership opportunities.