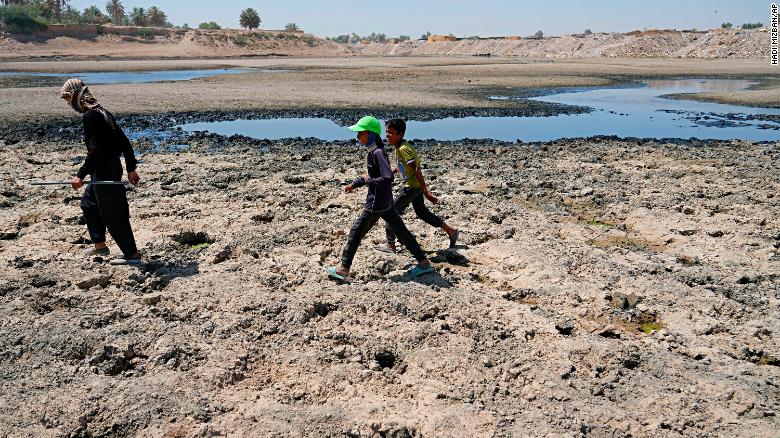 Foreign Minister Sameh Shoukry said it is necessary to take the initiative to find necessary mechanisms, strengthen governance, and seek financial support to address climate change challenges prior to the upcoming UN Climate Change Conference (COP28), to be held in the UAE in late 2023.
This means that all those who are able to do so will contribute, Shoukry added in an interview with CNN channel, noting that most of these commitments are voluntary.
Each party can evaluate their capabilities in this regard, he said.
Responding to a question about the capabilities of intensive investment in the decarbonization of energy resource options and the limits of the private sector's relevant participation, Shoukry said he hopes this will happen.
He added that the private sector is greatly interested in renewable energy resources.
Foreign Minister Sameh Shoukry said technology stimulates the private sector to be more involved in specific projects, such as those in wind energy or solar power.
In this regard, Shoukry pointed out to the green hydrogen initiative that was launched by Egypt in cooperation with Belgium. Egypt hopes to be a green hydrogen hub, he added.
Commenting on developments of the economic situation in Egypt and its local currency, the foreign minister stressed that it must be taken into account that not only Egypt was affected by the COVID-19 crisis and the Russia-Ukraine crisis but "the entire international community" as well.
Shoukry added that Egypt launched an economic reform program in 2016 with the help of the International Monetary Fund, which praised the country for its implementation of the program.
He also emphasized that the Egyptian State is striving to attract further investments.