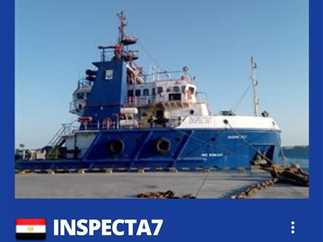 An oil service boat sank in the early hours of Wednesday morning off the coast of Ras Ghareib in the Red Sea, killing the captain with one engineer still missing while eleven crew-mates were successfully rescued.
Initial investigations revealed that the boat, "INSPECTA7", sank with its captain Yousry Sultan who drowned while observing the rescue of the crew.
Sultan refused to abandon the ship while it was sinking until the 11 crew were rescued, while an engineer went missing from among the crew members.
Al-Masry Al-Youm obtained pictures of the captain and the ship.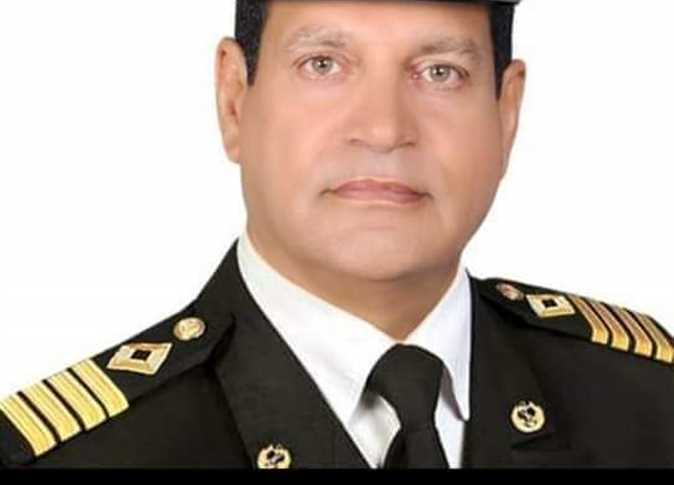 Preliminary investigations revealed that the ship had collided with the wreckage of a sunken boat at the bottom of the sea.
The local unit in Ras Gharib announced high alert and deployed several ambulances near the scene.
Edited translation from Al-Masry Al-Youm