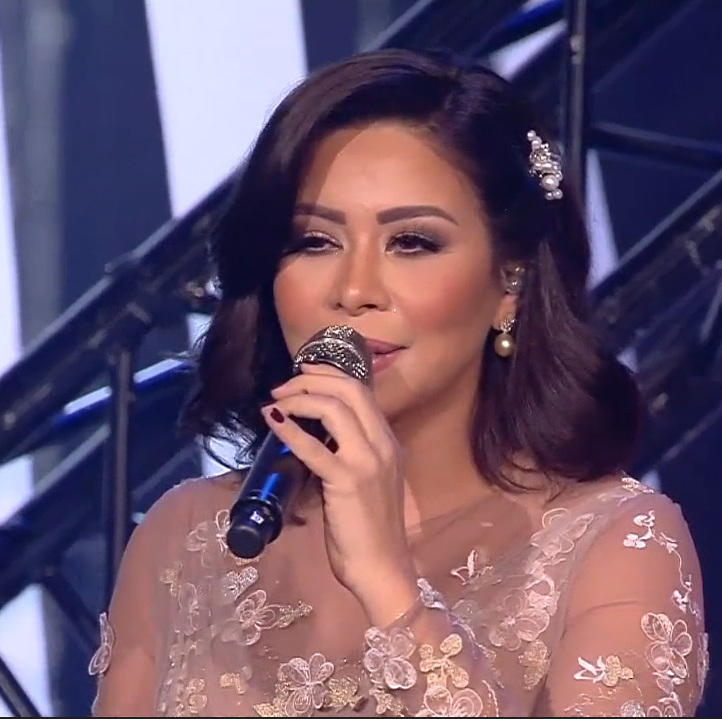 To help usher in hope and optimism for the new year 2021, the Ministry of Tourism and Antiquities announced on Thursday that it has launched a song by Sherine Abdel Wahab entitled "Egypt, the land of beauty".

The song wishes both the Egyptian people and the world a happy new year, while displaying the beauty of Egypt and its tourist attractions, inviting everyone to come and visit.

https://www.youtube.com/watch?v=Y2JWn9c7b-Y
Highlighting charming turquoise beaches, unparalleled picturesque scenes of nature, warm sun and Egypt's acclaimed archaeological sights, this song sends a message of hope and love for life, a statement by the Tourism and Antiquities Ministry said.
The song coincides with the launch of the "Spend winter in Egypt" initiative promoting tourism to Egypt with the start of the winter season.
The ministry purchased advertising space on Egyptian social media platforms and in the main Arab and international markets exporting tourism to Egypt.
At the end of January 2021, the ministry will contract with one of the major specialized international offices to work out a media strategy to promote and revitalize Egyptian tourism in preparation to launching an international promotional campaign lasting for three years starting July.
A famous TV host and singer, Sherine was also a judge on MBC's The Voice Ahla Sawt, and is considered to be one of Egypt's most distinctive modern singers.