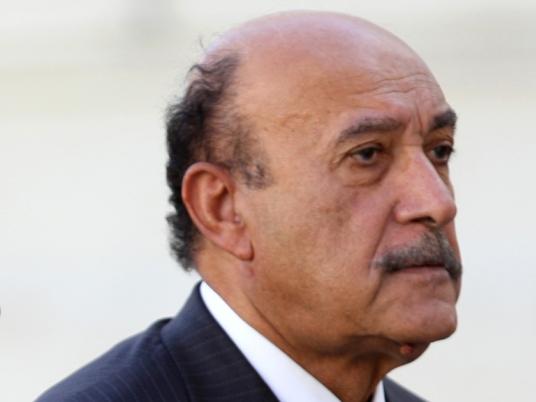 The public funds prosecution has demanded that the heirs of two former regime figures pay back the value of gifts they received from state-owned media outlet Akhbar al-Youm, the Public Funds Prosecutor said on Monday.
The heirs of Kamal al-Shazly, the former parliamentary affairs minister, and former Vice President Omar Suleiman, would have to pay back the value of the gifts said Mostafa al-Husseini.
Husseini said that these cases do not end with the death of the defendant, but are collected from heirs in accordance with the law.
The Supreme Public Funds Prosecution had agreed to a request from Gamal and Alaa Mubarak, the two sons of the ousted president Hosni Mubarak, to pay LE11 million, from their frozen bank accounts representing the value of gifts they, their wives and parents had received from the publishing house on a yearly basis.
The prosecution had earlier received four reports from the Central Auditing Authority on Akhbar al-Youm and Dar Al-Tahrir, another state media outlet, giving expensive gifts to Mubarak, his family, and 50 figures with ties to him.
Another report said that former Information Minister Anas al-Fiqqi gave LE4 million in gifts to Mubarak from the television institution.
Edited translation from Al-Masry Al-Youm