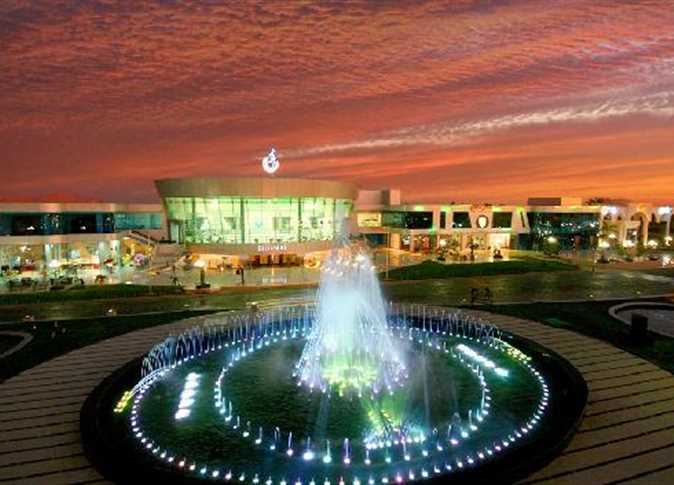 The Red Sea resort city of Sharm el-Sheikh is preparing to host the World Arts Youth Forum from 25 to 31 October, with the participation of 1000 young people from 50 countries around the world.
The forum will be attended by some of the world's most famous artists, under the auspices of South Sinai Governor Khaled Fouda.
Artist Mohamed Hemida, the founder of Ostraka Arts and organizer of the forum, claimed that it would be the world's largest artistic gathering to be held that month. He called it an unprecedented achievement for Sharm el-Sheikh, where young people from various arts could participate in music, singing, fine arts, visual arts, experimental theater and fashion designers.
"We seeing to it that the Ministries of Culture, Tourism, Investment and International and Cooperation, Antiquities, Foreign Affairs and Local Development sponsor the forum along with the Governor of South Sinai," Hamida added in a statement.
He pointed out that Ostraka – which is licensed by the Investment and Free Zones Authority – works and invests in culture and arts, which is the soft power through which Egyptians can convey to the world that the country is safe and peaceful.
Hamida added that the activities of the World Arts Youth Forum would include workshops for visual arts, photography, painting, animation, experimental arts, sculpture, experiential theater, music and film, short film competition.
Edited translation from Al-Masry Al-Youm