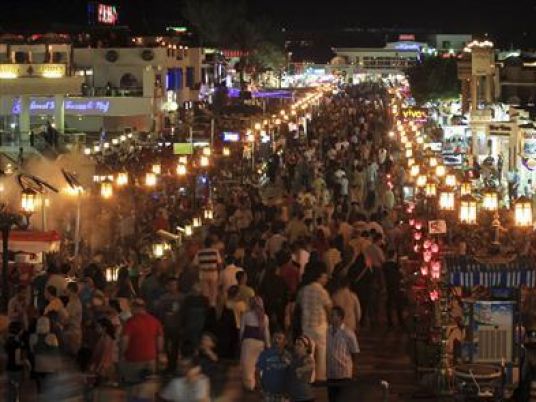 The defendant in the rape case of the British tourist, who was the security supervisor of her Sharm al-Sheikh hotel, denied the charges railed against him, alleging that the woman is merely trying to receive a settlement.
South Sinai Prosecution Chief Mohamed al-Shamy ordered the arrest of the defendant on Saturday for four days to conduct investigations.
During interrogation, the man said that the tourist had lured him more than once but he refused her advances each time. At the time of the incident, she told him she had pain in her leg and asked him to take her to her room.
He affirmed he was with her for less than a minute but then left, which sparked her anger.
The suspect also indicated that the tourist tried to lure more than a worker in the hotel and that she had been drunk the whole time. He attributed her report to the Interpol after leaving Sharm al-Sheikh as an attempt to merely collect financial compensation from the tourist agency.
Edited translation from Al-Masry Al-Youm