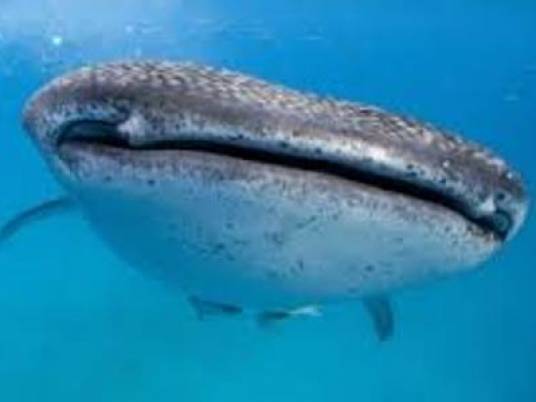 A 52-year-old German tourist was attacked by a shark on Saturday, as he was swimming in the Red Sea in Marsa Alam area.
The resort notified the police about the incident, and the victim's body was transferred to Al-Qusier Hospital, to be later received by the German Embassy.
In 2010, a series of "unprecedented" shark attacks took place in another Red Sea resort, Sharm el-Sheikh. On 1 December, three Russians and one Ukranian tourist were seriously injured and on 5 December a German woman was killed, when they were attacked while snorkelling near the shoreline.
In response, Helmy Bedir, an advisor to the Egyptian tourism minister, stated that the Egyptian government would pay US$50,000 in compensation to the Russian shark attack victims.
The incidents have reportedly caused a 20% decrease in the amount of tourists from Russia, according to Nadezhda Nazina, the Russian deputy minister of sports and tourism.