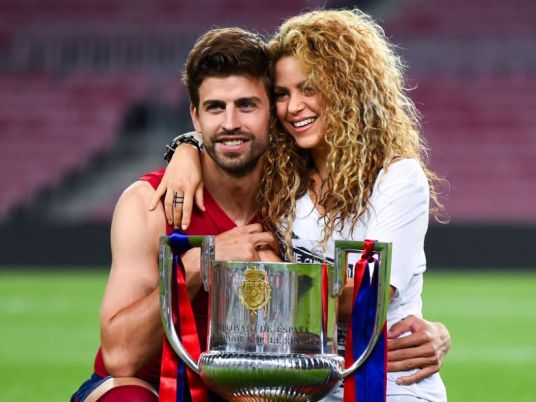 The name of the Colombian singer, Shakira, topped Google search engine and social media in the past few hours, after she released her latest song, "TQG", in which she collaborates with the Colombian singer Karol G.
The song seems to be addressed to Shakira's ex-husband and Spanish football player, Gerard Pique.
The lyrics carry hidden meanings, through which Shakira continues to talk about her previous relationship with the retired football player: the pain she feels when she sees him with his new lover and so forth.
The lyrics address that Shakira is still affected by her separation from Pique in June 2022, after a relationship that lasted for 12 years.