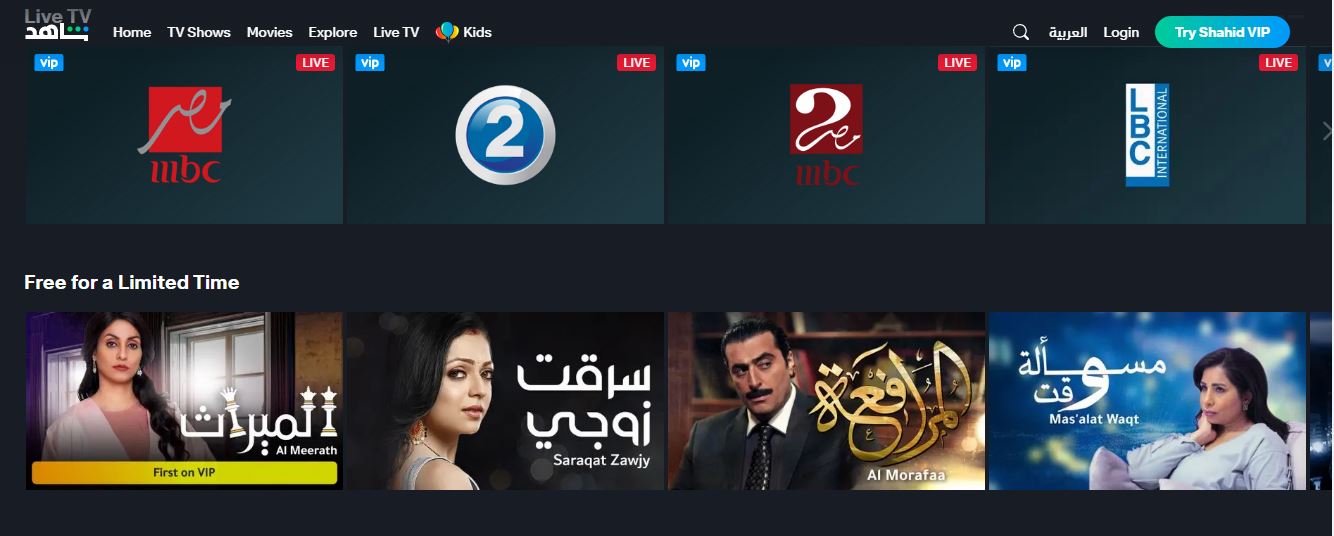 Shahid VIP, the Arab world's leading TV and movie streaming service, is now offering updated parental controls and additional content in its "Kids Mode", which contains movies and shows catered to children and families.
This new content includes shows and movies from Disney.
"Kids Mode" seeks to serve children and families by providing safe, censored content aimed at invoking meaningful family discussion, as well as granting an entertaining and educational viewing experience for children.
TV shows and movies can be streamed in English or Arabic.
The platform ensures that the Arabic dubbing on English TV shows and movies is linguistically sound, allowing children to improve their vocabulary and speaking skills in their mother tongue.
Shahid VIP will allow subscribers to have up to five user accounts on one plan, meaning five different family members can personalize content on their accounts.
Parents can adjust the settings of each account in accordance with their child's age group.
In addition to TV shows and movies, users can live stream channels such as MBC3, Spacetoon, and Cartoon Network on "Kids Mode". Users can also stream two different shows from two separate devices without interruption.
Notable films and series on Shahid VIP for children include a collection of LEGO movies, Nickelodeon shows, and the animated film "Bilal", which has won regional and international awards and nominations.
Weekly, monthly and annual subscriptions are available from Shahid VIP.