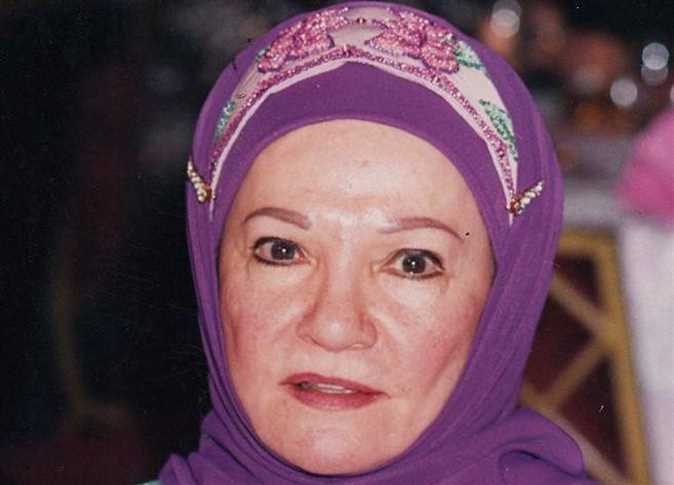 Golden-era Egyptian singer and actress Shadia left Galaa Military Hospital on Tuesday after her health condition stabilized, said Musical Professions Syndicate Spokesperson Tarek Mortada.
Retired singer Yassmin al-Khayam also reiterated that Shadia's condition was stable and that she visits her daily.
The Cairo International Film Festival has announced that it will dedicate its 39th session, which will be held from November 21 to 30, to Shadia.
Magda Wassef, the festival's president, said that Shadia's journey is full of many wonderful creative works of art, making her an artistic and national treasure.
Shadia was transferred to a private hospital in Mohandessin neighborhood three days ago due to a severe drop in blood pressure before she was admitted to al-Galaa Military Hospital.
Shadia, of Turkish origin, became famous in the 1950s and 1960s for her roles in Egyptian light comedies and dramas and has since been loved by young and old Egyptians alike.
Edited translation from Al-Masry Al-Youm