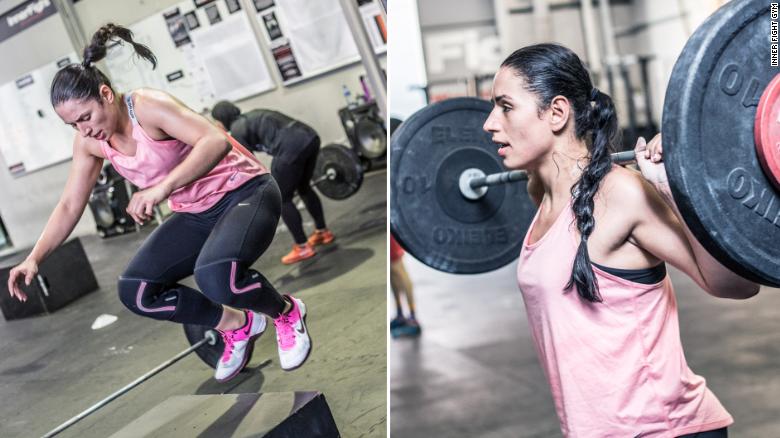 Shadia Bseiso certainly loves breaking norms.
Not only is she a professional martial arts athlete who – literally – fought her way to the top, she's also the first Arab woman to sign with the American entertainment company World Wrestling Entertainment (WWE).
The 31-year-old Jordanian has just started an intense training program at WWE's Performance Center in Orlando, Florida. With the help of specialized wrestling and cardio trainers, along with camera and acting instructors, Bseiso hopes she will soon be prepared to crush her rivals inside the ring.
Bseiso is already an experienced performer, having worked as a TV host, a voice over artist and an events presenter, in addition to running a privately-owned media company based in Dubai.
She started her journey in the world of martial arts in 2014, as a professional jiu-jitsu athlete. Since then, she has participated in several jiu-jitsu competitions, and currently holds a blue belt with three stripes.
WWE is famed for its raucous professional wrestling shows, which usually feature choreographed matches in which the performers – known as "Superstars" – play characters and follow scripted storylines.
Bseiso sees her role at WWE as the perfect opportunity to marry her love for martial arts with her talent for TV presenting, and become a "Woman Superstar" on the show.
According to Bseiso, it could take up to two years, depending on her progress, before the world will be able to see her inside the ring and on the screen.