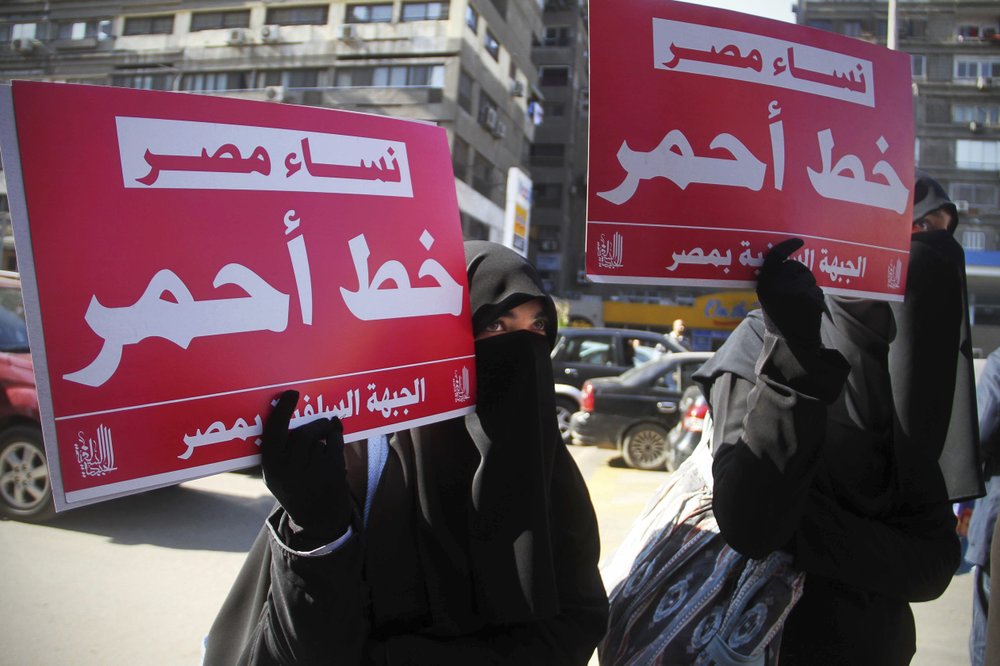 Investigations done to carry out the Public Prosecution's decision to arrest suspects in the Fairmont Nile City Hotel rape case revealed that several of them have recently left the country.
In Tuesday statements to Al-Masry Al-Youm, several security sources explained that police investigations are underway to identify whether the remaining suspects are still in the country and bring them to custody.
According to the sources, the names of the suspects have been sent to all ports and airports after the Public Prosecution placed them on a travel ban.
Investigations began after the Public Prosecution received a report on August 4 from the National Council for Women, accompanied by a complaint the victim had submitted to the council.
Attached to her complaint were testimonies provided by some regarding their knowledge of the incident.
The Fairmont Nile City Hotel's administration earlier in August offered its support to investigations regarding a gang rape that allegedly occurred in one of its rooms during a private party in 2014.
The hashtag #Fairmontcrime features testimonies claiming that eight young men raped a young woman after giving her GHB (gamma-hydroxybutyrate, also known as the date-rape drug).
The perpetrators also allegedly filmed the gang rape, after which they each signed their name on the victim's body and then used the video to blackmail her.
The hotel's administration assured that the hotel has been following online discussion concerning the incident, and is committed to helping the authorities.
Testimonies about the incident have circulated on social media, along with demands to arrest the suspects, all of whom belong to wealthy and influential families.
Image: In this Dec. 27, 2011, file photo, two women hold up banners in Arabic that read: "Egyptian women, red line," during a rally supporting women's right in Cairo, Egypt. The prosecution of a 15-year-old girl who killed a bus driver after he allegedly tried to rape her in July 2019 has reignited debate over the treatment of women in Egypt's legal system, including blaming female victims of sexual violence and the practice of administering virginity tests. (AP Photo/Ahmed Ali, File)
Edited translation from Al-Masry Al-Youm