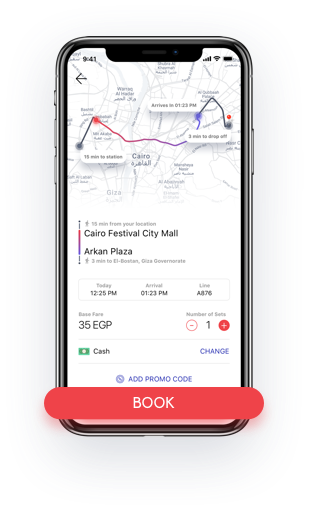 Seven of Egypt's most prominent startups will represent the country in the 2019 Global Entrepreneurship Summit (GES) in The Hague in Netherlands to run from June 3 until June 5, according the US Embassy in Egypt.
During their participation, these startups' representatives will have the opportunity to meet with 1,000 entrepreneurs coming from across the world and to connect with more than 300 investors.
On a yearly basis, GES assembles the globe's most pioneering figures in the entrepreneurship world including field leaders, corporate partners, policy makers and more, the American Embassy in Egypt reported.
Most importantly, the summit will focus on five primary fields of entrepreneurship: Energy, Health, Water, Agriculture/Food and Connectivity.
U.S. Charge d'Affaires Thomas Goldberger declared in a press conference that the seven Egyptian firms were chosen based on their vision and motive. He asserted that they are well-qualified to cope with ongoing global and regional challenges.
"We look forward to these startups showcasing their accomplishments on the world-wide stage of GES," he added.
The seven selected Egyptian businesses offer services in varied industries.
An in-depth look at the selected startups
SWVL is an app through which Egyptians book rides based on location with a fixed, affordable price. According to Egypt Innovate, the private transport company's current worth is around US$100 million.
Elves is an app operated by artificial intelligence that offers many features including flights booking and products delivery. Its main aim is to be the user's most practical online assistant, according to the Elves official website.
SmartCare is a startup that offers medical services by working with its corporate medical  clients for whom it customizes programs to suit their need. These clients are medical centers, hospitals, pharmacies, optics shops and more, according to the official website.
Breadfast: a food startup that delivers freshly baked food in front of one's doorstep at any time of the day or night.
Al-Mouneer: a clinic that provides diabetic eye care through advanced services that guarantee a stable health record for patients. The clinic is the first of its kind in Egypt as it provides special care to the diabetic patient's eye health and also offers early diabetes detection, according to the official website.
Chitosan: The main vision of this startup is to create environmentally friendly products made of marine-based building materials chitin and chitosan, which are used in various industries. Some of these products can help treat certain diseases, such as obesity.
Agrimatic Farms: a business that promotes soil-less farming through modernized and developed means, according to the official website.
Photo credit: SWVL's official website