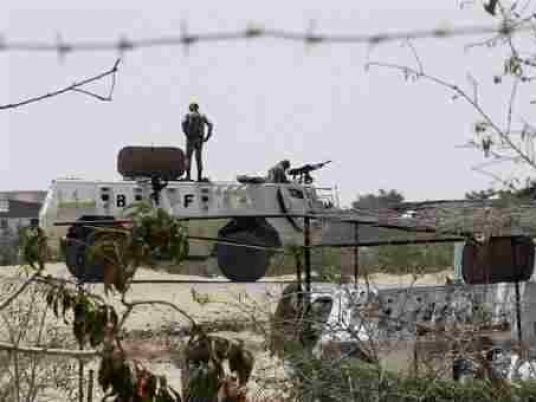 Security measures were intensified on Friday across Suez governorate especially in the eastern and western parts of the Suez Canal area and Ataka Mountains in preparation for securing the inauguration ceremony of the New Suez Canal on August 6.
Police forces spread at the entrances and exits of the governorate via checkpoints and patrols, a security source said.
Suez Security chief Gamal Abdel Bary is inspecting on daily basis police forces deployed at Ahmed Hamdi Tunnel linking Suez province with Sinai.