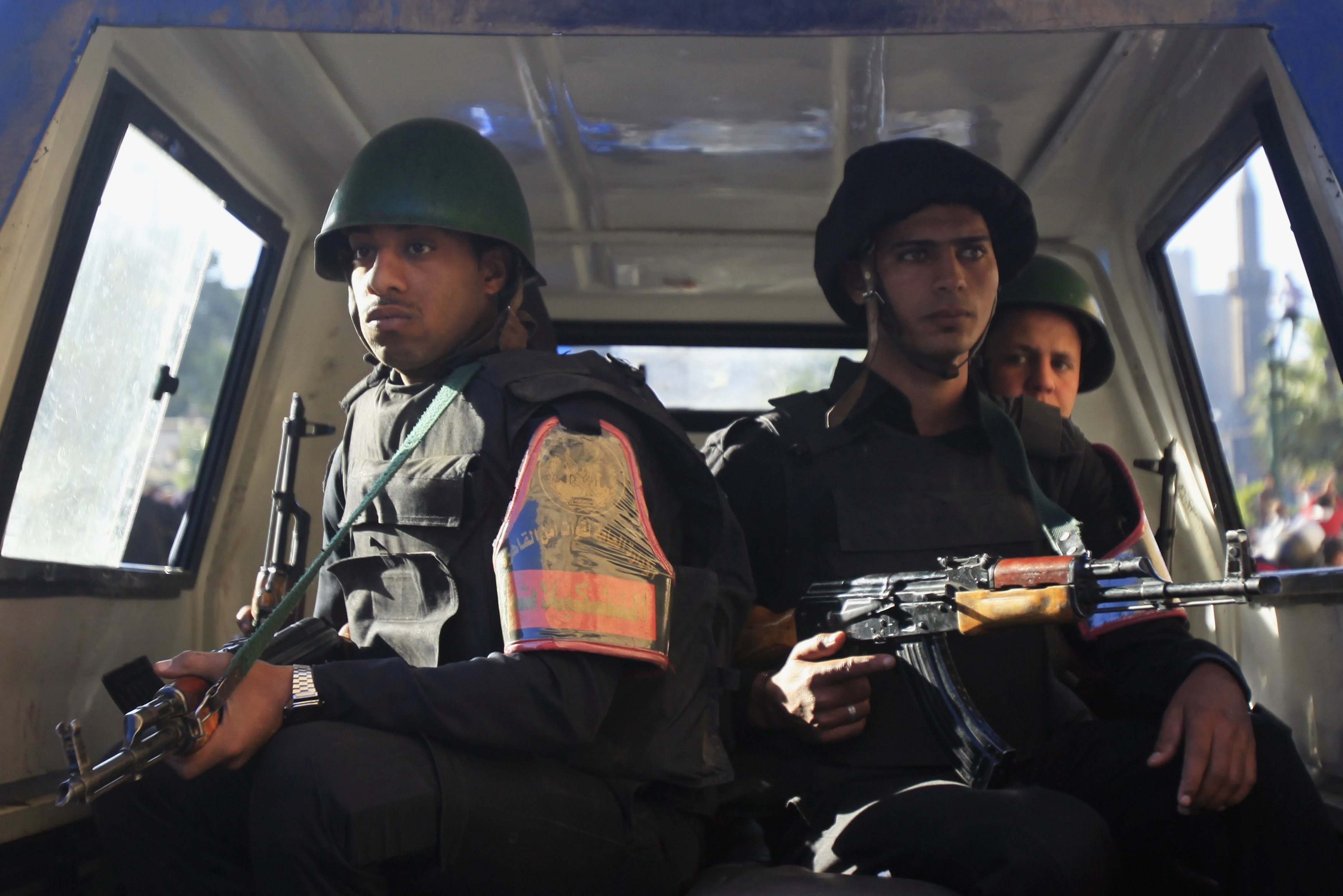 Security forces in Upper Egypt continue
raids the in Eastern Desert Mountain, Assiut governorate for the third consecutive day Sunday in hunt for a criminal and terrorist cell.
Special Forces and counter-terrorism forces are participating in the campaign, as well as military helicopters, security sources told Al-Masry Al-Youm on Saturday.
The sources added that the forces killed two suspects from the cell, after cordoning the area and closing all the tracks leading to the mountain to prevent the terrorists from escaping.
The forces besieging the area and helicopters fired several missiles at caves in which wanted criminals hide, but they fled the scene, the sources added.
The privately owned newspaper al-Shorouk reported that the leader of the criminal and terrorist cell in Assiut mountain is called "Saleh A." who is suspected to be involved in 40 cases of kidnapping.