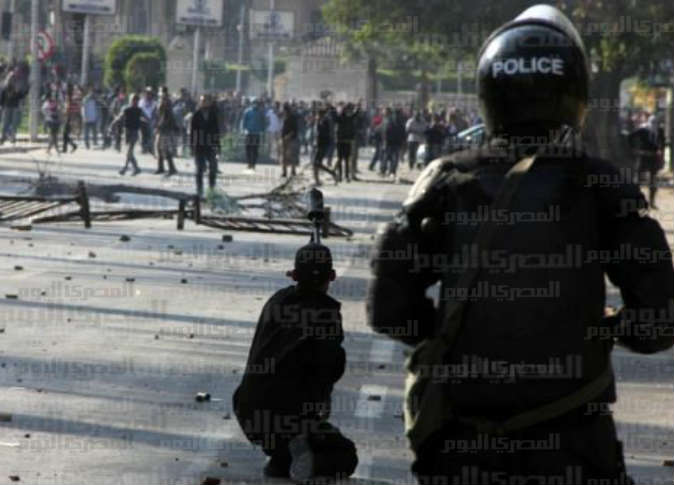 Security forces clashed late Tuesday with Muslim Brotherhood supporters in Housh Eissa, Beheira, following a march during which traffic was blocked and cars were set on fire.
Police dispersed the protesters with tear gas before arresting a number of demonstrators.
Supporters of former President Mohamed Morsi and his now-outlawed Muslim Brotherhood have been continuously protesting as a way of denouncing the former leader's ouster in 2013 by current president Abdel Fattah al-Sisi.
Egyptian authorities have arrested and prosecuted several thousand group supporters over multiple charges related to the breaking of protest laws and terrorism over the past year.
Edited translation from Al-Masry Al-Youm