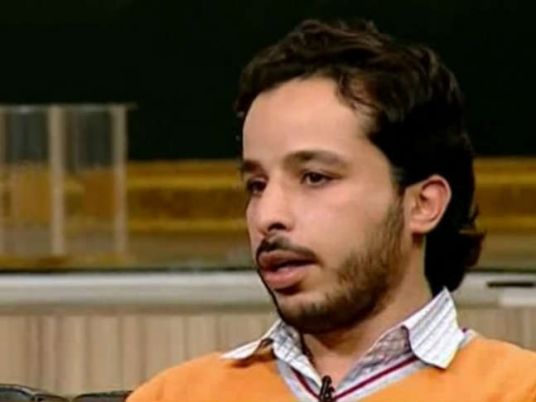 A leftist political activist who was arrested at Cairo's airport for complicity in violence was released on Friday, following "a one-day arrest for interrogation" security sources said.
Khaled al-Sayed was stopped on Thursday as he attempted to board a plane to Qatar. Sayed was informed of being on the travel ban list and handed over to security to "take the necessary legal procedures."
According to a statement by the Freedom for the Brave movement, Sayed was travelling to visit his wife, who resides in the Qatari capital of Doha. The movement advocates for the release of those detained pending politically-motivated charges.
Sayed was arrested more than once since the 2011 uprising which toppled the regime of former president Hosni Mubarak. He was a member of the now defunct Revolutionary Youth Coalition, formed in support of the uprising.
In January 2014, he was arrested during a protest commemorating the uprising's third anniversary. Sayed spent two months in preventive detention, where he said he was subjected to torture.