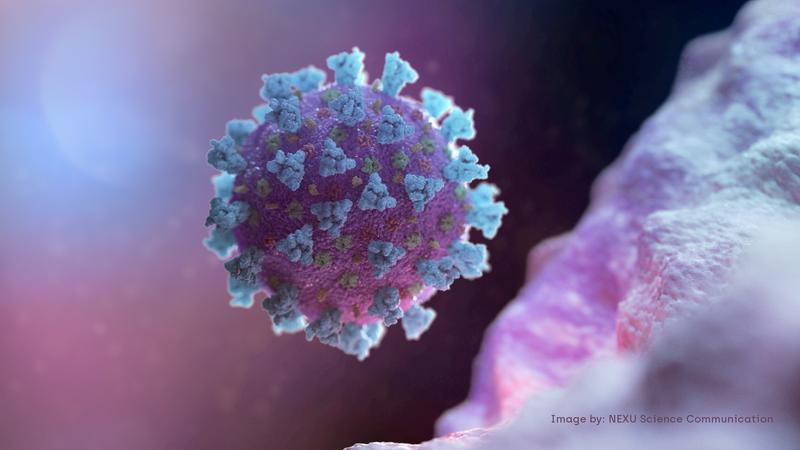 Researchers from University College London and the London School of Hygiene and Tropical Medicine have released a study warning that the second wave of the novel coronavirus will be twice as strong as the first.
The study, published in the Lancet Child and Adolescent Health journal, predicted that in combination with the absence of widespread testing, tracing, and isolation, the reopening of schools, work places, and communities may result a vicious second wave of the virus.
The researchers indicated that the second wave will reach its peak in December 2020, with the potential of reaching twice as many people as the first wave. 
The study assumed that 70 percent of parents will return to work, with their children returning to school, and the rate of social mixing will reach 90 percent.
Researchers said that it is possible to avoid a catastrophic wave, if a sufficient number of cases are diagnosed and isolated, and their contact with other people is heavily traced.
The researchers concluded that the second wave can be avoided if 75 percent of those who had symptoms of the virus were diagnosed in time, with 68 percent of their contacts being traced.
It could also be avoided if 87 percent of those with COVID-19 symptoms were identified, and 40 percent of their contacts examined.
The researchers called for strict preventive measures to be implemented upon the resumption of the school year to avoid a second wave.
This research comes as Egypt's public schools are ramping up to reopening on October 17.
The Egyptian Ministry of Education issued in September 30 health-related recommendations for schools to follow during the 2020-2021 academic year to protect students from spreading and contracting the coronavirus.
Recommendations include mask mandates, the staggering of schedules, and emergency response plans if someone presents with symptoms of the virus.
With the ministry's support, many schools will transition to online learning platforms to help limit contact among staff and students.
Egypt responded to the initial outbreak of the virus in early March with a strict nationwide lockdown, which lasted until late June.
The country's Health and Population Minister, Hala Zayed, said this week that Egypt would not be imposing another lockdown, even with a spike in cases. She said that the ministry will instead focus on small clusters of outbreaks within communities.
Edited translation from Al-Masry Al-Youm