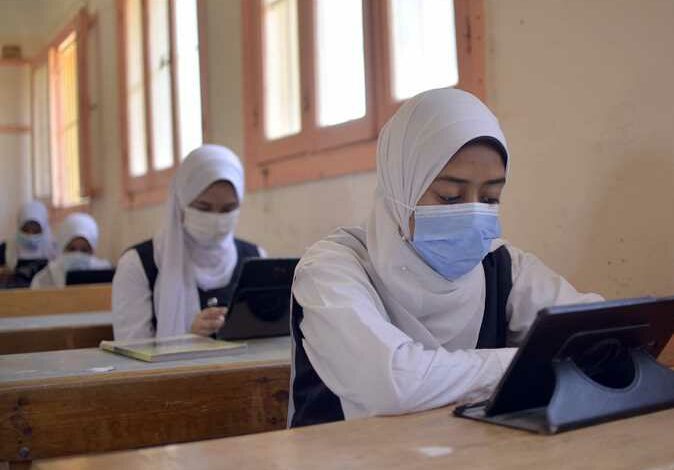 Officials of Sayed al-Shuhada School in Mit Oqba, affiliated to the Agouza Educational Administration, have been suspended from work and referred to interrogation following the death of a student due to the collapse of a wall at school.
Minister of Education, Reda Hegazy, offered his sincere condolences to the family of the student who died after the collapse of the staircase wall at the school, leading to her fall from the third floor.
The victim died upon arrival to hospital.
According to cabinet, the a financial support of LE100,000 has been disbursed to the family of the deceased student, beside the financial support provided by the Student Insurance Fund.
Hegazy suspended the school principal, the supervisor of the floor where the incident occurred and the classroom teacher from work and referred them to interrogation by the Education Ministry, beside investigations conducted by the Public Prosecution regarding criminal responsibility.
Hegazy instructed the formation of an engineering committee to review all school buildings across Egypt to ensure its safety and to close any school or educational facility that lacks maintenance and poses a danger to students' lives.
Hegazy also instructed sudden inspection visits to schools in the various governorates, and to hold accountable officials who fail to perform their duties.