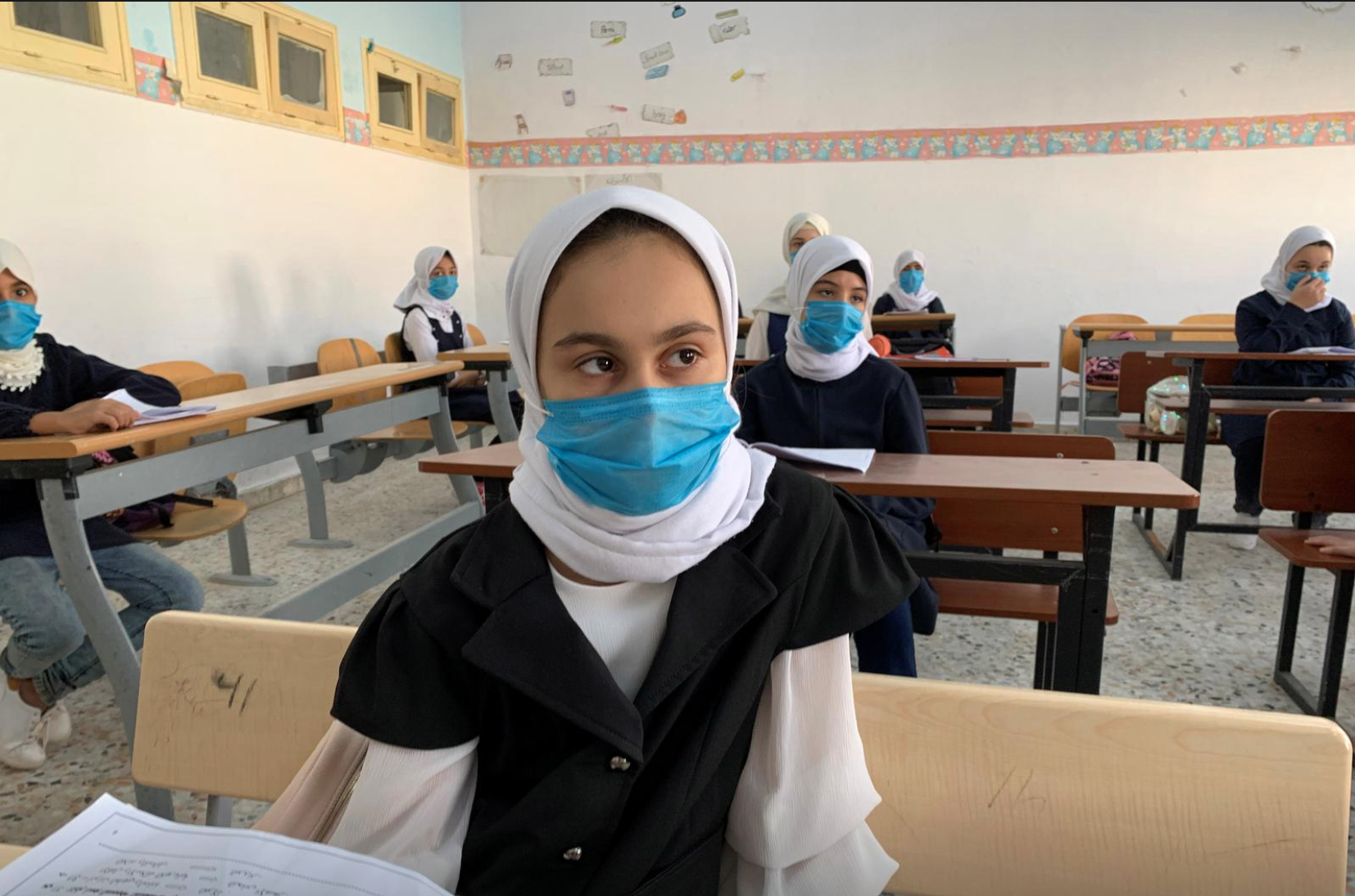 Governor of Qena Ashraf al-Daoudy temporarily suspended the distribution of school meals to the students in the Governorate of  Qena schools, after 50 students suffered from food poisoning on Tuesday morning at a primary school in Nag Hammadi.
Daoudy suspended the distribution of meals until samples of meals were analyzed at the central laboratories of the Ministry of Health, to ensure its compliance with standard specifications.
Daoudy explained that a committee was formed headed by Deputy Qena Governor Hazem Omar consisting of representatives of the directorates of Health, Education, and Supply; to take samples of school meals at the primary school for analysis in the central laboratories of the Ministry of Health. The committee will continue to inspect food meals provided at schools in the various cities of the governorate and take random samples of it for analysis.
Daoudy added that the health condition of the poisoned students was stable and very reassuring, and all necessary medical care has been administered.
According to Daoudy, 30 students have been discharged from the hospital after their health condition stabilized and the rest of the cases are under observation.
Legal action will be taken regarding the incident in case it is proven that the school meals do not conform to the standard specifications, he said.