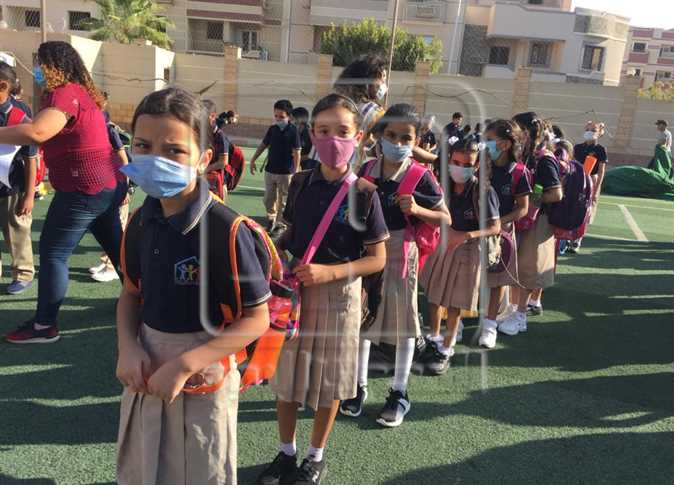 Egypt's Minister of Education Tarik Shawky announced that attendance will be optional in all schools in light of the Ministry of Education's eagerness to keep students safe during Ramadan.
The number of days students will attend in schools will not exceed three per week, he added, while the curriculum will be supplemented by technological means.
Shawky confirmed in previous press statements that any exams held for school students during Ramadan will be very short.
Egypt's Health Ministry on Saturday confirmed 801 new coronavirus cases, bringing the country's total number of confirmed cases up to 209,677.
The total number of COVID-19-related deaths has now reached 12,405 nationwide, after the ministry announced 43 deaths.
And 600 patients were discharged from quarantine at isolation hospitals, raising Egypt's total umber of fully-recovered cases to 159,054.