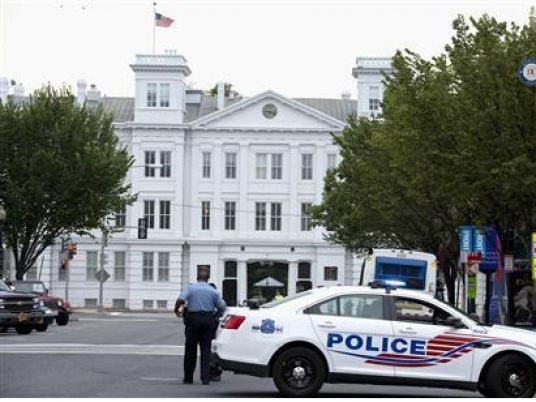 American actress Scarlett Johansson filed for divorce from French journalist Romain Dauriac in New York this week and asked for full custody of the couple's daughter, as her estranged husband asked her to return to the negotiating table.
Johansson, 32, filed for divorce in New York Supreme Court on Tuesday on grounds of "the marriage being irretrievably broken." She requested joint legal custody and residential custody of the couple's 2-year-old daughter, Rose, according to court documents.
The couple married in 2014. The court documents ask for the enforcement of a prenuptial agreement dated Sept. 24, 2014.
In a statement on Wednesday, Dauriac said it was "unfortunate" that Johansson filed for divorce in court "and made our personal differences so public."
"I would implore her to withdraw her action promptly and to go back, as uncomfortable as it might be, to the negotiating table," he said.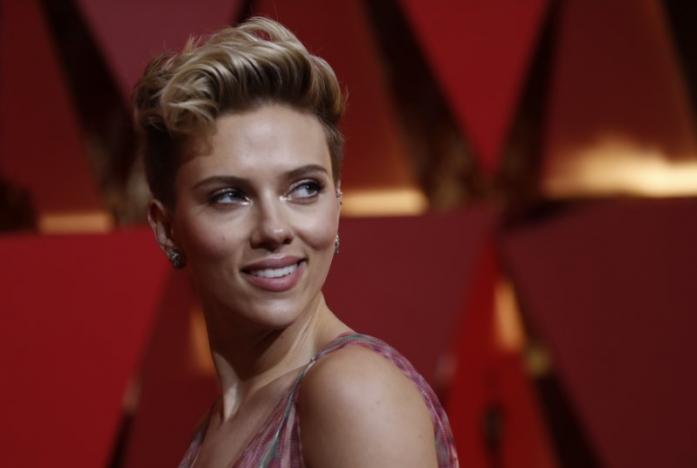 Scarlett Johansson at the 2017 Academy Awards, Hollywood, California, US, 26/02/17 (Mario Anzuoni / Reuters).
The "Lost in Translation" actress declined to comment on the divorce.
"As a devoted mother and private person and with complete awareness that my daughter will one day be old enough to read the news about herself, I would only like to say that I will never, ever be commenting on the dissolution of my marriage," Johansson said in a statement.
The divorce filing comes after media reports in January that the couple were separated. A lawyer for Dauriac said they both presently live in New York, but not together.
This is the second marriage for "Captain America" star Johansson, who was married to "Deadpool" actor Ryan Reynolds from 2008 to 2011.
Reporting by Piya Sinha-Roy in Los Angeles; Editing by Leslie Adler); Reuters