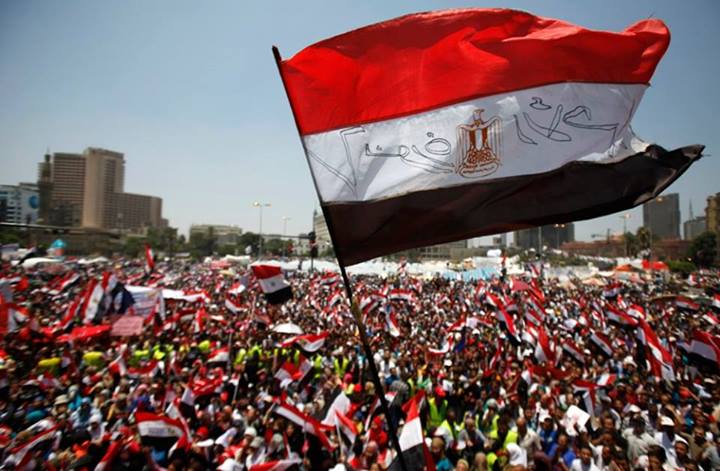 The Supreme Council of the Armed Forces (SCAF) has said it is ready to defend the Egyptian people to the death.
The army's stark ultimatum, titled "The Final Hours," was published on the SCAF's official page on Facebook.
"It is more honourable for us to die than to see the Egyptian people intimidated or threatened. We swear to defend Egypt and its people with our blood against any terrorists, extremists or ignorant people," the statement quoted Defence Minister General Abdel Fattah al-Sisi as saying.
The army's statement responded to Tuesday night's speech delivered by President Mohamed Morsy in which he repeatedly insisted on defending his legitimacy as elected president and also offered to sacrifice himself for the cause of Egypt's democracy.