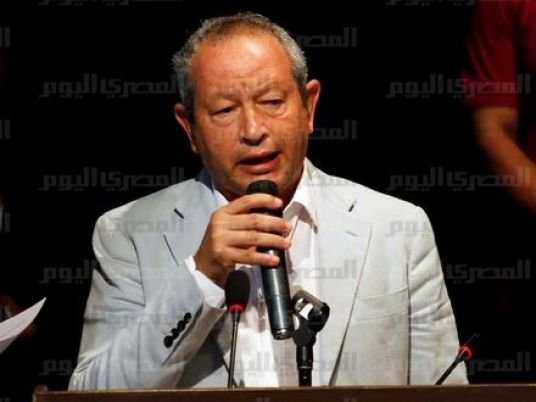 A businessman from the Maldives has offered his family's island to Egyptian billionaire Naguib Sawiris, who declared last week he would buy an island to shelter refugees going on perilous illegal migrations to Europe via the Mediterranean.
A report from Vice News said Muad Mohamed Zaki offered his 9.1-hectare island for the bid. ""If he is interested he can use our island… though it's only 9.1 hectares," Zaki said, adding that the Maldives is home to several unpopulated islands that can be used for the same purpose. "If he's serious, we can arrange a meeting here with the government."
"Greece or Italy sell me an island, I'll call its independence and host the migrants and provide jobs for them building their new country," Sawiris, an Egyptian telecommunication and construction mogul, tweeted on the September 1.
Europe has been overwhelmed with a tide of refugees escaping war-torn countries via boats where more abuse is often experienced.
Pressure has mounted on reluctant European leaders to allow refugees into their countries after photos of three-year-old Syrian Eilan Kurdi, who was found dead on a Turkish shore a week ago, went viral.
Last month, the United Nations said more than 300,000 refugees crossed the Mediterranean since January, with more than 2,500 of those drowning en route.