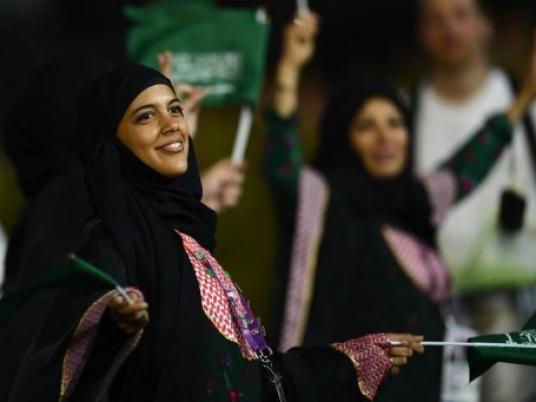 The International Olympic Committee (IOC) has dismissed rumors Saudi Arabia will withdraw from the London Games over a hijab headscarf row.
The Saudis have brought women athletes to the Olympics for the first time ever and one of their two female competitors, Wojdan Shaherkani, is due to fight in the heavyweight judo competition on Friday.
However, judo rules stipulate fighters cannot wear a head covering on safety grounds, whereas Saudi authorities said they would only let their women compete if they respected Islamic dress, including the wearing of a hijab.
That led to speculation Shaherkani would be forced to withdraw and even rumors that the whole Saudi delegation would do likewise.
But IOC communications director Mark Adams insisted Sunday that the International Judo Federation and the Saudi delegation were working to find a mutually agreeable solution.
"Yesterday (Saturday) the key stakeholders involved got together and were talking," he said.
"They were constructive talks. I read somewhere there was a threat to withdraw, as far as I'm aware that's not true at all.
"We're still very confident of a positive outcome. The best thing we can do is allow them to work that out and try to get the athlete to compete.
"They're discussing that now, it's an issue of the rules of the sport."