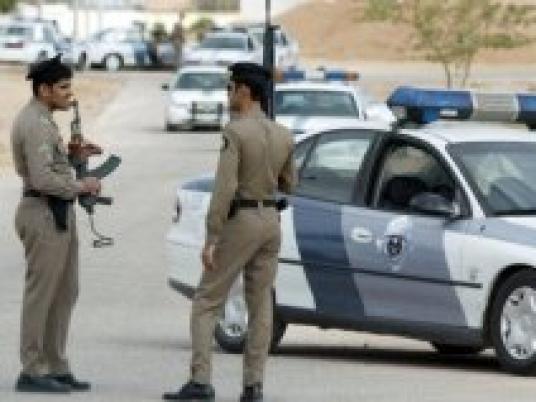 A Yemeni expatriate who killed a policeman in Saudi Arabia on Wednesday by running him over with his car and then stabbing him had pledged allegiance to the militant group Islamic State, the state news agency SPA reported.
Omar Bahasama, a 20-year-old Yemeni, ran over the police corporal, Muhthil al-Salouli, as he emerged from a mosque after dawn prayers and then stabbed him to death, SPA quoted an interior ministry spokesman. The attack occurred in the Asir region of the southwestern province of Bisha
"The offender had the approval and belonged to Daash," the spokesman said, referring to IS by an Arabic acronym. "He had monitored the victim … and been in contact with elements of the organization abroad preparing the crime."
No group has claimed responsibility for the attack.
Six other Yemenis were arrested on suspicion of links to the case, the spokesman said.
Islamic State carried out a series of bombings and shooting attacks since mid-2014 that have targeted police and members of Saudi Arabia's Shi'ite Muslim minority, raising concerns about security in the country, the world's top oil exporter.
In July, suicide bombers struck three cities across Saudi Arabia, killing at least four security officers. The apparently coordinated attacks came on the penultimate day of the Muslim holy month of Ramadan.
The militant group views Shi'ites as heretics but is also bitterly opposed to the wealthy Gulf kingdom's Sunni Muslim rulers, whom it condemns for betraying Islam through close ties with the West.
Saudi Arabia is involved in a 16 months-old war in neighboring Yemen, where it leads a coalition that has intervened in support of President Abd-Rabbu Mansour Hadi against Iran-allied Houthi forces that had deposed him.
Hundreds of thousands of Yemenis live and work in oil-rich Saudi Arabia to support families in their impoverished homeland.