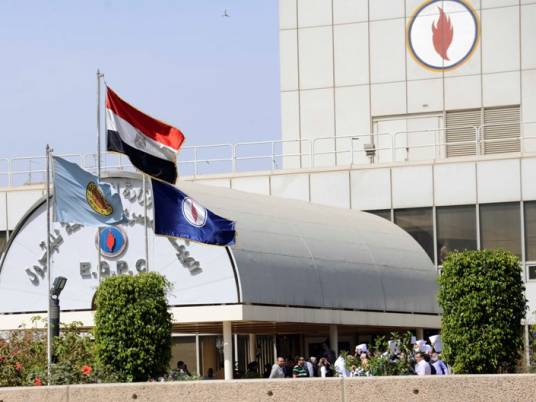 Saudi Arabia is sending $400 million worth of fuel to Egypt in November, Tariq Al-Mulla,
CEO of the Egyptian General Petroleum Corporation (EGPC) told Turkish news agency Anadolu on Saturday.
The delivery comes within the
framework of oil aid the Kingdom pledged to send to Egypt in the wake of the 30 June protests, he added.
"This new shipment brings the total quantity of oil sent by Saudi Arabia to Egypt to about $1.6 billion of petroleum products," Mulla told Anadolu.
Saudi Arabia had agreed in July to provide a $5-billion aid package to Egypt, including a $2-billion cash deposit to the Egyptian central bank, $2 billion in oil and gas and a further billion-dollar cash grant.
Egypt is waiting for a response from the United Arab Emirates, Saudi Arabia and Kuwait for its requests to provide a percentage of Egypt's fuel needs for the year 2014, the EGPC chief added.
Edited translation from Al-Masry Al-Youm