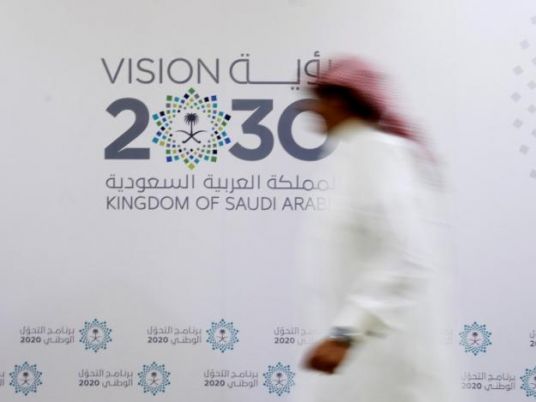 DUBAI (Reuters) – Saudi Arabia's non-oil private sector grew at its fastest rate for 11 months in November, in a sign that the economy may finally be recovering from austerity measures imposed at the start of 2018, a monthly survey of companies showed on Thursday.
The private sector has been struggling all year with the impact of fuel price hikes, the introduction of a 5 percent value-added tax and higher fees for hiring foreign workers.
But the latest poll showed the seasonally adjusted Emirates NBD Saudi Arabia Purchasing Managers' Index rose to 55.2 last month from 53.8 in October. A level above 50 indicates expansion.
Output growth jumped to 59.3 from 56.1, while growth of new orders accelerated to 59.2 from 56.7. Employment growth eased to 50.7, however.
Many economists expect the private sector to grow faster next year because of support from higher government spending, and November's PMI data suggested that process might have started. State spending in the third quarter jumped 21 percent from the previous quarter, according to finance ministry data.
Khatija Haque, head of regional research at Emirates NBD, noted that the average PMI year-to-date was lower than it was in January-November 2017, indicating a soft rate of expansion in the non-oil private sector by historical standards.
"Both output and new orders increased at a faster rate in November, and while new export order growth was firmer in November than it has been in recent months, it remained sluggish," she said.
"The recovery in new orders thus likely reflects stronger domestic demand. However, some of the rebound in new order growth appears to be on the back of price discounting as well as increased marketing."
Reporting by Andrew Torchia; Editing by Hugh Lawson.