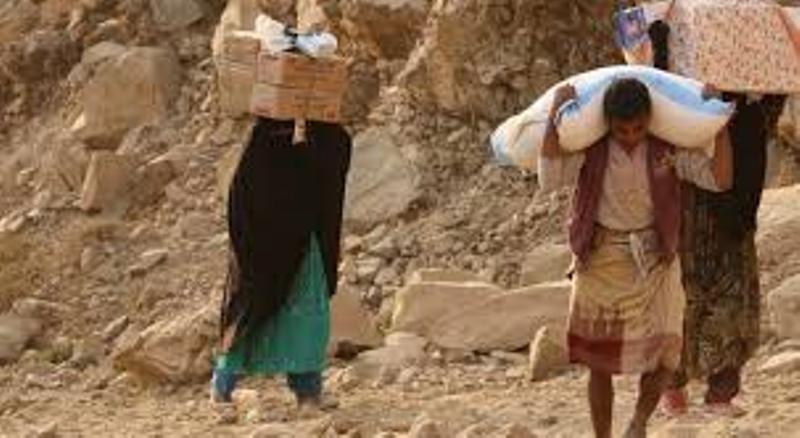 Ambassador of Saudi Arabia to the United States Khaled Ben Salman said through his Twitter account on Wednesday that Crown Prince Mohammed Ben Salman witnessed the signing of the UN joint executive program for the 2018 Yemen Humanitarian Response Plan (YHRP).
Ben Salman clarified that Saudi Arabia will pay US$1 billion to the YHRP, including US$930 million to UN organizations and US$70 million to rehabilitate the ports and roads within the Yemen Corporation Humanitarian Operations (YCHO),
"The amount is a big leap for the YCHO which was released 64 days ago and offered support and relief for around 1.8 million Yemenis," he added.
Ben Salman pointed out that the mount will contribute to the completion of one-third of the 2018 YHRP and will be the biggest donation in the history of the United Nations.
He asserted that the Saudi humanitarian relief reaches all parts of Yemen, adding that the Saudi kingdom still supports al-Salam hospital and Hega hospital in Yemen. The Saudi-led-Arab Coalition further contributes in projects of reconstruction and infrastructure, he said.
The kingdom still provides relief to all the humanitarian organizations in Yemen despite the "aggression" of the Iran-backed Houthi militia.
Edited translation from Al-Masry Al-Youm